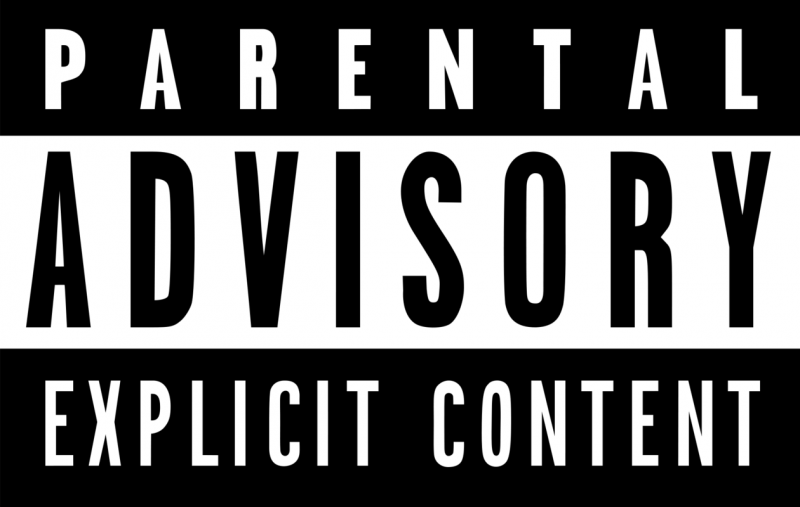 Director's Cut Poses – 3 Females Wrestling G8
Layla proudly presents – The Director's Cut Sex Pose Library – The Ultimate Sex Pose Library for Daz3D!
Volume 58: 3 Females Wrestling Poses
This pose set contains 51 poses for the Genesis 8 Female figures.
Director's Cut Poses are created to provide you with instant posing solutions. Organized by category, these poses are of highest quality, utilizing the full potential of the Genesis 8 figure, giving you instant life-like results!
The variety of poses in each category means that you will never run out of possibilities and no two scenarois will be alike. No tedious, time-consuming posing is required, simply unleash your creativity with these poses!
The fifty-eighth volume continues the Female fight & wrestling theme, this time with three beautiful Females in all kinds of wrestling and fighting poses. Grabbing, grappling, chocking, striking – you can now create realistic scenarios involving any kind of catfight / female wrestling poses with ease!
https://www.renderotica.com/store/cat/8344_Daz-Genesis-8-Females/sku/62630_Director-s-Cut-Poses-3-Females-Wrestling-G8


You need to be a member to see this