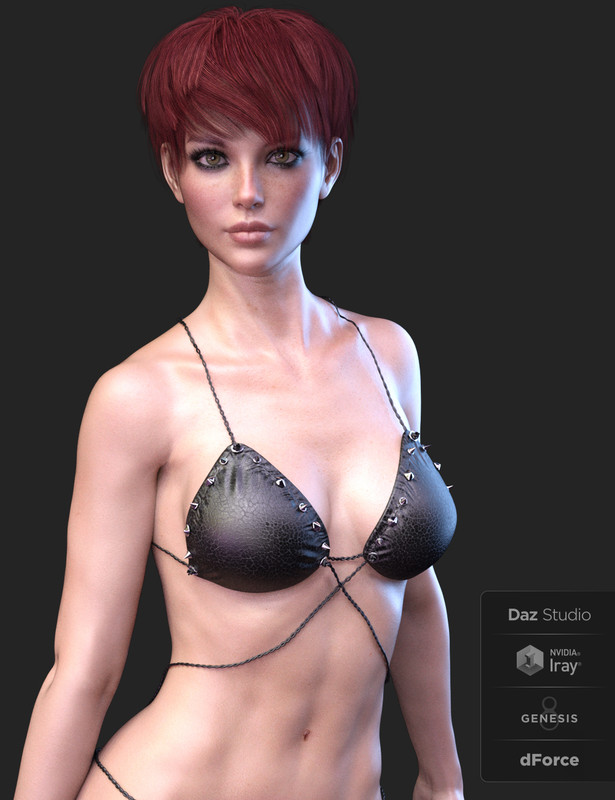 Please Donate once or twice in a month.
It really helps us to run the system efficiently, Thank you.
X-Fashion Heavy Sensual Bikini for Genesis 8 Females
X-Fashion_Heavy Bikini Morphs:
Adj Breasts.dsf
Adj Collars.dsf
Adj Front.dsf
Adj FrontShape01.dsf
Adj FrontShape02.dsf
Adj LowerBack.dsf
Adj LowerBackShape01.dsf
Adj LowerBackShape02.dsf
Adj LowerShape01.dsf
Adj LowerShape02.dsf
Adj LowerSides.dsf
Adj UpperBack.dsf
Adj UpperSides.dsf
CTRLBreastsImplants.dsf
FBMBodybuilderSize.dsf
FBMFitnessSize.dsf
FBMHeavy.dsf
FBMMonique8.dsf
FBMOlympia8.dsf
FBMPearFigure.dsf
FBMVictoria8.dsf
FBMVoluptuous.dsf
FixBaseBikini.dsf
PBMBreastsHeavy.dsf
PBMBreastsShape01.dsf
PBMBreastsShape02.dsf
PBMBreastsShape03.dsf
PBMBreastsShape04.dsf
PBMBreastsShape05.dsf
PBMBreastsShape06.dsf
PBMBreastsShape07.dsf
PBMBreastsShape08.dsf
PBMBreastsSize.dsf
Trims Wider.dsf
10 Daz Studio Iray Material Options(.DUF)
03 Metal Daz Studio Iray Material Options(.DUF)
Textures Include:
14 Texture, Bump, Displacement & Transparency Maps (4096 x 4096)
I uploaded an expansion for this outfit, but I do not know how to link it.
https://www.renderosity.com/mod/bcs/?ViewProduct=139135


You need to be a member to see this
Warning !! Secure Your Connection Before You Start Downloading !!