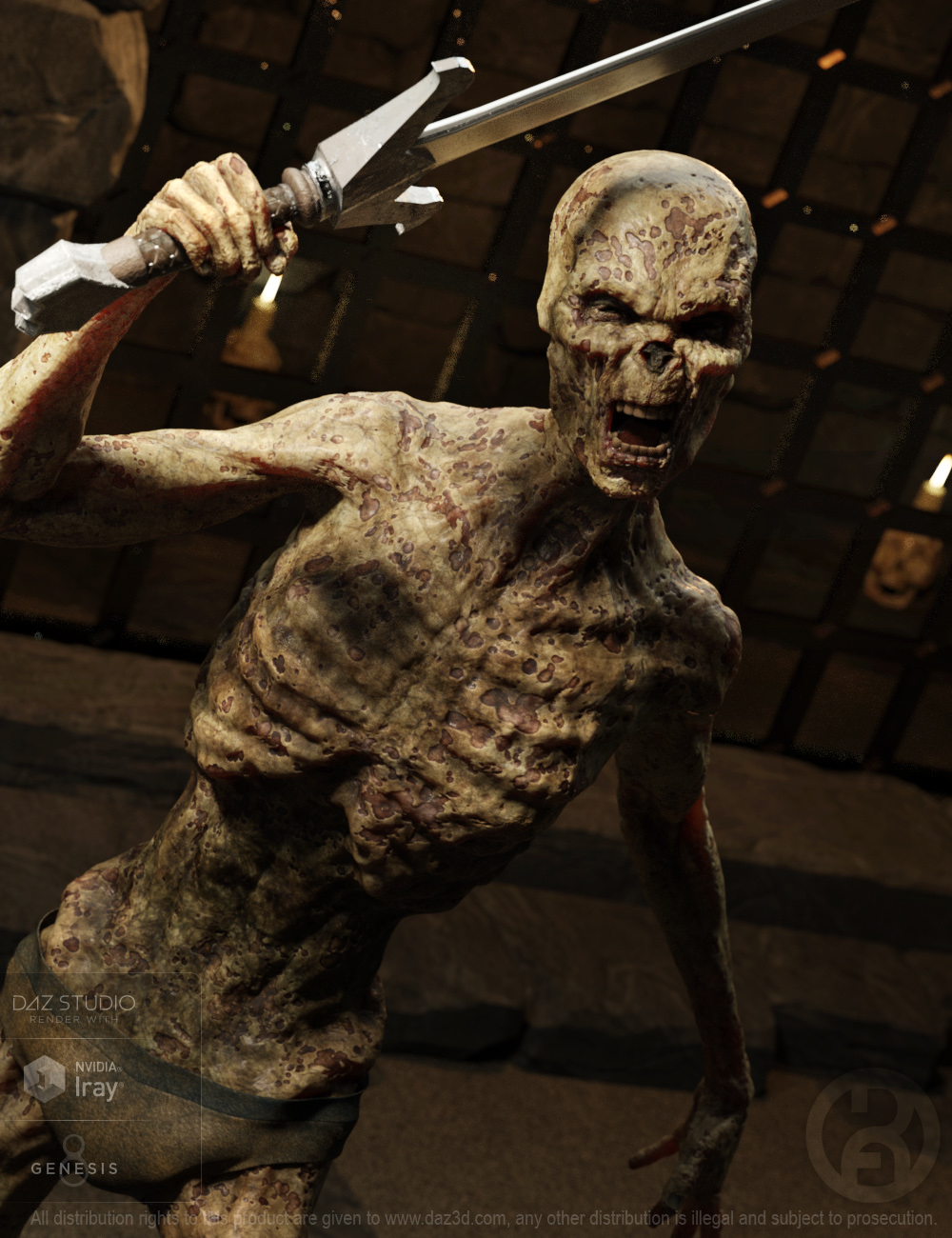 Wither for Genesis 8 Male [Re-Post]
Sometimes they come back, and in the end the slain shall rise to reclaim their place in the world…..unfortunately some have been dead a long LONG time. With leathered skin and dried bones they come forth out of forgotten tombs haunted and hungry. Mummies or zombies, immortality is not always a good thing.
The set comes complete with custom crafted High Definition Morphs, and Highly detailed Textures for the utmost realism.
https://www.daz3d.com/wither-for-genesis-8-male


You need to be a member to see this