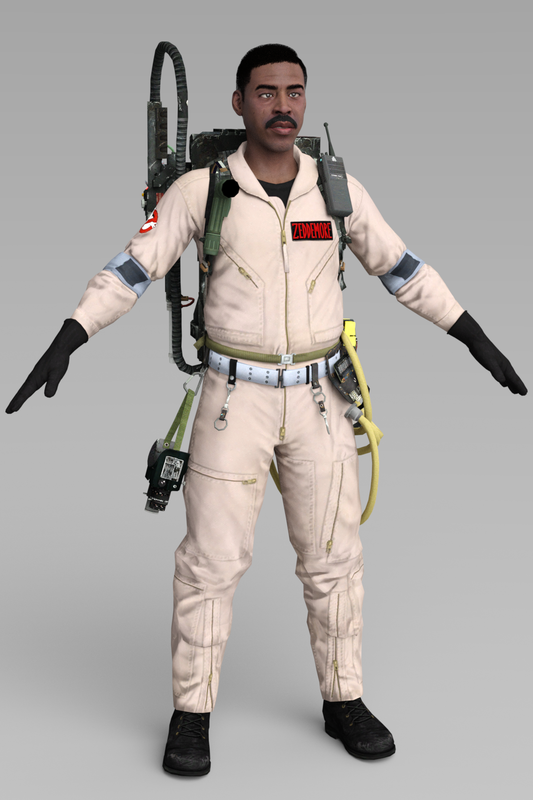 Winston for Genesis 8 Male
Winston for Genesis 8 Male
This is a custom conversion by me of the character from a video game.
Features
Head morph, hair, 2 full uniforms (with and without pack) and two textures for each (GB1 and GB2).
ATTENTION: This figure uses skin and eye shaders that you may already have, meaning you'll get an overwrite message. Feel free to ignore it or overwrite as none of the original files have been changed.
You need to be a member to see this