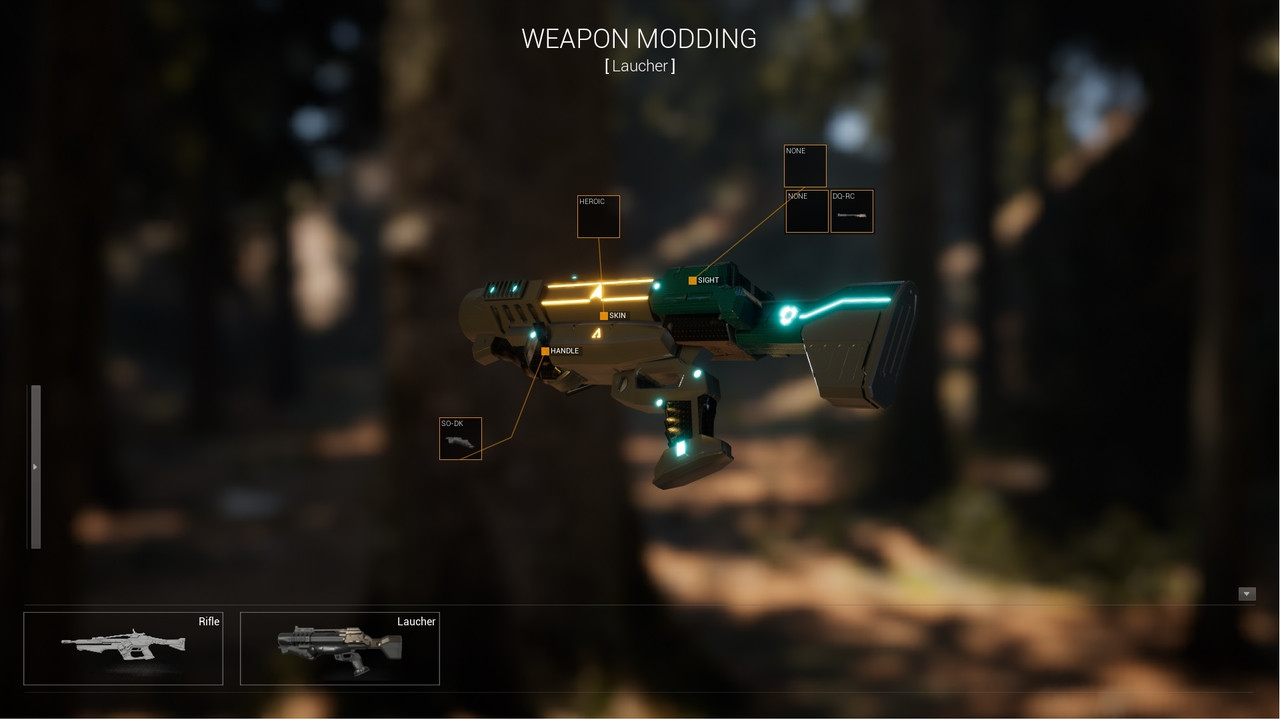 This Post Is Dead - Please Repost It
Weapon Customization System (Unreal Engine 4)
Technical Details
Features:
Easy to use just drag and drop to your scene.
Automatically center which is weapon. (Auto pivot)
Customizable lighting settings.
Rotate and clamp settings.
Included special effect like outline, dissolve and parallax.
Customizable sky settings.
A few camera settings.
Diffrent two UI style and fully customizable. (Sounds,colors,effects)
Customizable weapon stat system.
Number of Blueprints: 1 Actor, 3 DT, 14 WBP, 17 Struct, 4 Enum
Input: Keyboard,Mouse
Network Replicated: No
Supported Development Platforms: Windows
Documentation: Yes
Important/Additional Notes: Not all weapons in the video are included in the package.
https://www.unrealengine.com/marketplace/en-US/product/weapon-customization-system

Required Product:Unreal Engine 4.17 - 4.26
You need to be a member to see this