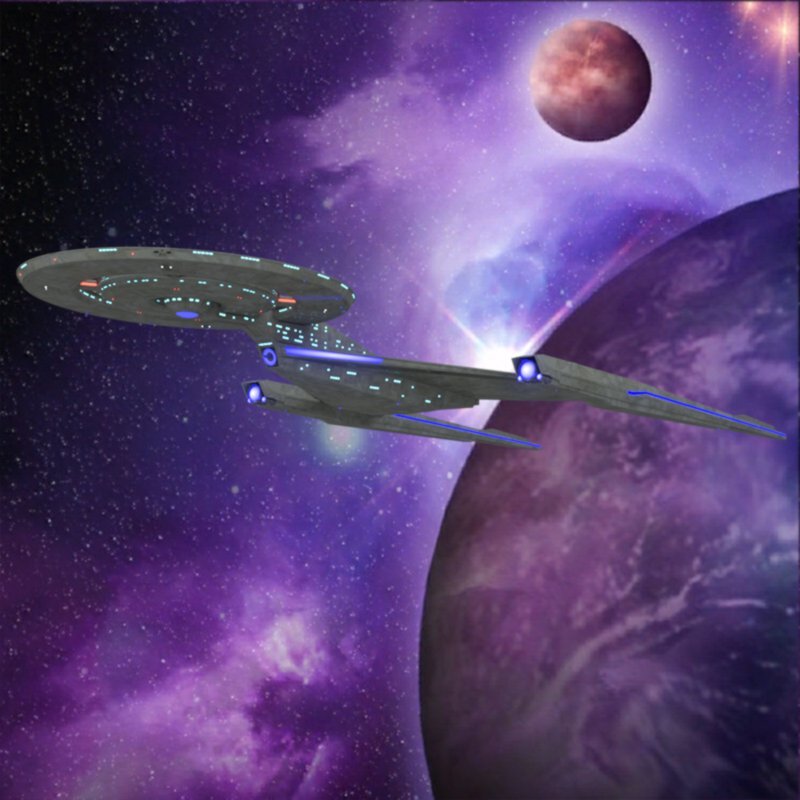 USS Discovery for Daz and Poser
The USS Discovery (NCC-1031) was a 23rd century Federation Crossfield-class starship operated by Starfleet, under the command of Captain Gabriel Lorca and, later, acting captain Saru. By November of 2256, it was still considered impressively new, fresh out of the shipyards, and equipped with some of Starfleet's most advanced technologies (in contrast with the relatively old USS Shenzhou).
Model Features:
* DAZ Studio prop: dsf, duf/ png, with 174,701 polygons.
* Not scaled to the size of the Poser/ DAZ figures.
* Panel lines and other details are modelled into the mesh.
* No moving parts.
Textures:
* One texture map with hull coloring and the name of the ship, at 4096×4096 pixels
* All of the materials use Iray shaders.
All sales images rendered in DAZ Studio with an HDRI skydome environment.
Designed for use in DAZ Studio 4.9 and above with Iray. Not recommended for use in other software programs.
You need to be a member to see this