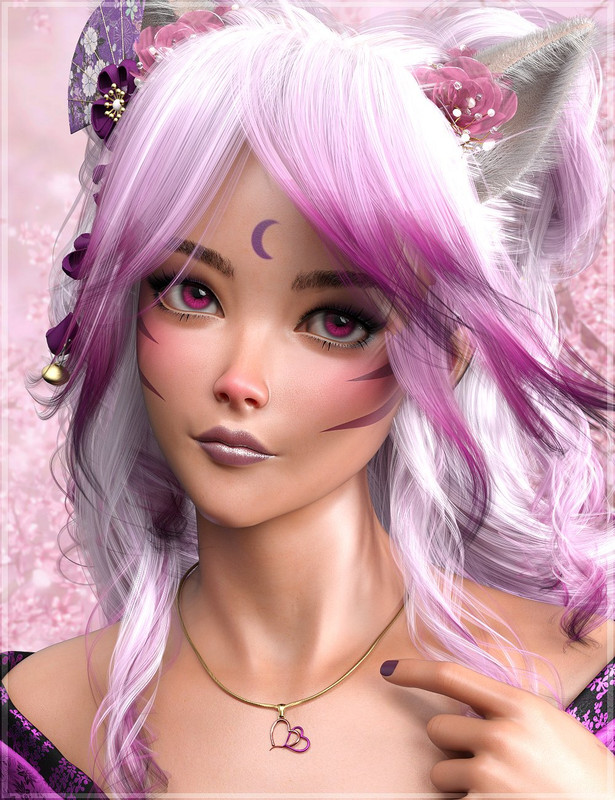 Tomiko for Genesis 8.1 Female
Meet Tomiko for Genesis 8.1 Female, an adorable, realistic, anime-inspired, custom-sculpted character.
Tomiko comes with Fibermesh brows, detailed skin, and a custom-sculpted, high-definition head and body built off of the Genesis 8.1 Female Base with G8.1 UVs. She also comes with fun cheek accents and facial markings, as well as several natural and fantasy-style eye colors, makeup, liners, lip, lash, and nail options.
From natural cutie to a sassy, anime-style character, Tomiko is a great addition to your runtime.