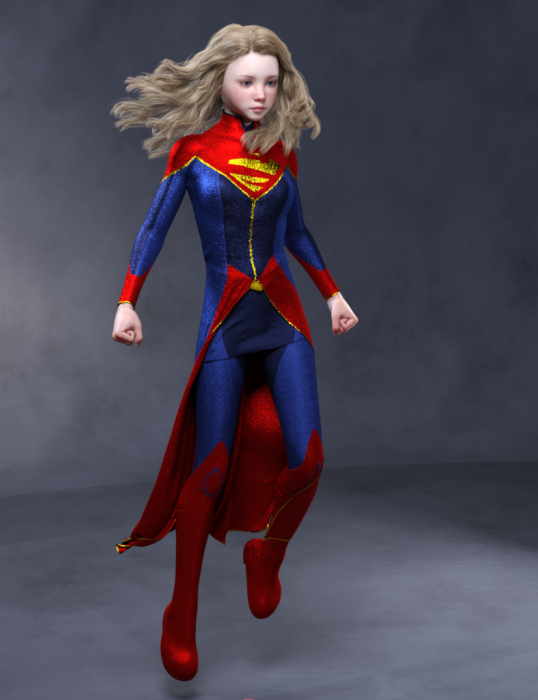 Supergirl Argo Outfit G8F (DIM Version)
A Supergirl outfit made by Jerry Jang, commissioned by me. It has two 'modes'; one with the coat open and one with it closed. There are a few problems at the armpits, and the suit has a few morphs to try to deal with them, but extreme arm poses may cause problems.
This is Free on ShareCG. But this is a DIM version not available on ShareCG.
https://www.sharecg.com/v/93264/gallery/21/DAZ-Studio/Supergirl-Argo-Outfit-G8F-dForce#


You need to be a member to see this