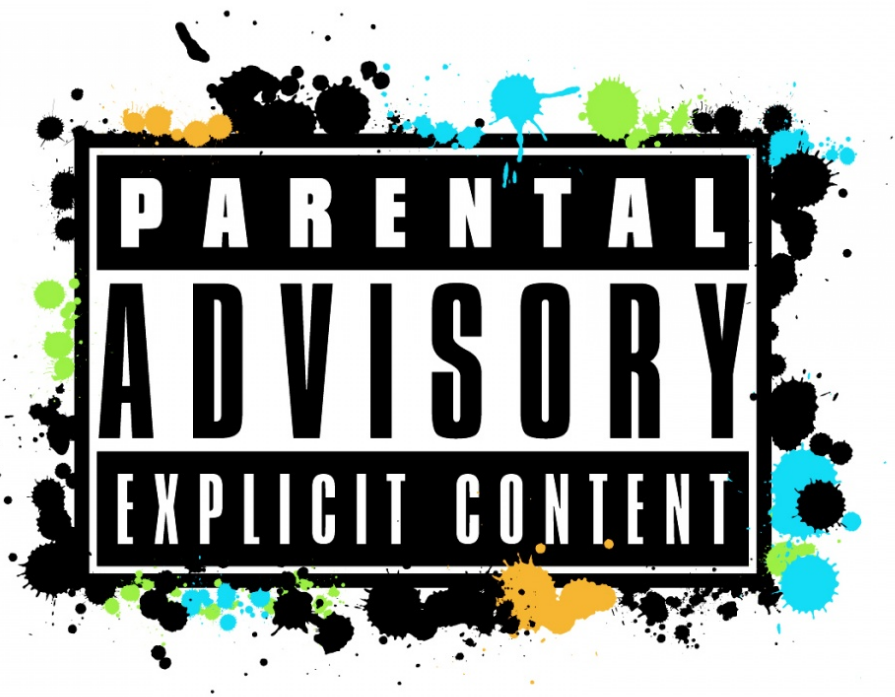 Splooge Body Fluid
Guys just suck, don't they….
Strideribellum 'Splooge' is now available for all your splattering needs. 10 posable figures, 12 morphing props, 4 (Poser) MATs.
It can be used as ejaculate, blood, lactate, drool, snot, slime….pretty much any bodily fluid or liquid…one guy used it as puke!
A set of figures and props to simulate various bodily fluids and other liquids. With a little practice playing around with the morph dials in conjunction with the scaling, you can create numerous ejaculation animations.
The static Props contain morphs to facilitate fitting to figures and curved surfaces. Magnets may also be used to shape the prop as desired. 'Drip' shaped props have the origins set to simulate gravity during rotation.
Figures can be posed to fit onto any surface you like. Remember that you can use the 'X' and 'Y' scaling for each body part to obtain 'perfect' fits.
This product has not been tested in Daz Studio.
https://www.renderotica.com/gallery/shorturl/154068/Splooge-now-In-The-Store?page=1781&sort=new