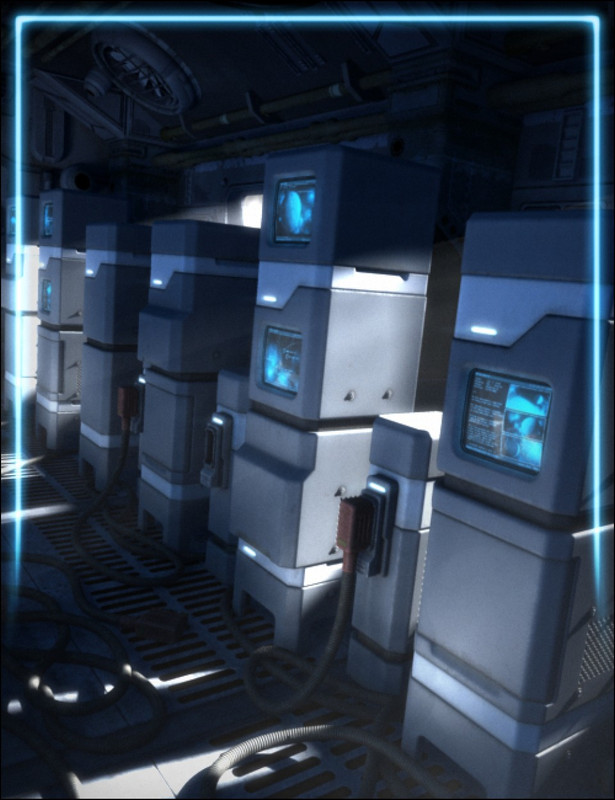 Monolithic Supercomputers
Colonies and corporations, militaries and mining conglomerates, prospectors and pirates – serious spacefarers across the galaxy choose Monolithic Supercomputers for their number crunching needs.
Need to quickly plot a course through hyperspace? Calculate the yield of an Early Nova Device? Crack encrypted data drives? Or conduct planet wide surveillance of your population's subversive elements? Monolithic Computing has a machine for you.
From the icy wastes of Europa to the scorching siroccos of the Tartarus System, Monolithic's rugged components and robust 3D software have stood the test of time and some of the harshest environments in the galaxy.
Talk to your friendly Monolithic sales representative today! Faster-Than-Light delivery is available at reasonable rates to qualified purchasers.
For DAZ Studio, Poser and Carrara.
http://www.daz3d.com/monolithic-supercomputers


You need to be a member to see this