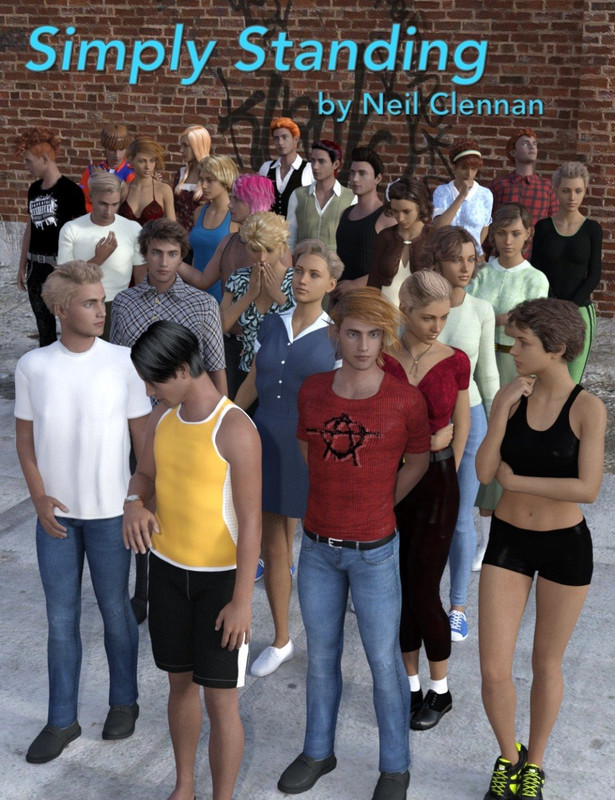 Simply Standing Poses for Genesis 8
Simply Standing provides natural-looking poses you'll return to over and over for all kinds of scenes.
Whether you need crowds of spectators, people standing in a line, people waiting for a bus, or friends just talking to one another, these will become your go-to poses for all of these scenes and many more.
Simply Standing includes 24 poses tweaked for both Genesis 8 Male and Female and includes mirrored poses for each.
Partial poses are included so that you can mix and match tops and bottoms and their mirrors for hundreds of poses!
https://www.daz3d.com/catalog/product/view/id/68154


You need to be a member to see this