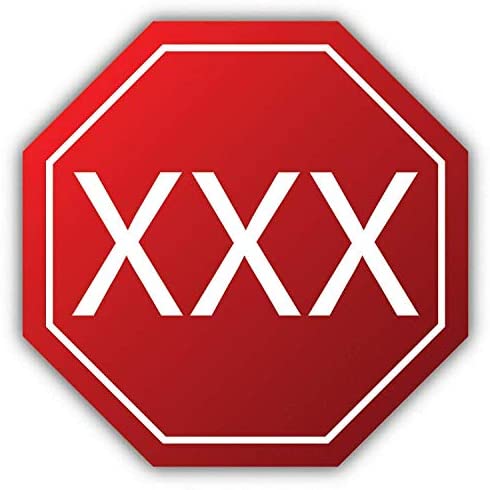 Please Donate once or twice in a month.
It really helps us to run the system efficiently, Thank you.
Sexy Bottom For G8F
Sexy Bottom for G8F (Fundoshi4) contains :
-08 Full MATs presets
-10 Final_Touch MATs presets including two slightly different Normal maps.
-32 Adjusting Morphs
-02 JCM Morphs to avoid mesh deformation when legs open (side-side).
Included FBM morphs for the followin characters:
FBMAiko8 (Daz3D)
FBMGirl8 (Daz3D)
FBMKanade8 (Daz3D)
FBMMonique8 (Daz3D)
FBMOlympia8 (Daz3D)
FBMPearFigure (Daz3D)
FBM Sakura8Body (Daz3D)
FBMTeenJosie8Body (Daz3D)
FBMVictoria8 (Daz3D)
FBMVoluptuous (Daz3D)
Elektra_Bomshell_Athletic_Body (EdArt3D)
Elektra_Bomshell_Muscular_Body (EdArt3D)
Elektra_Bomshell_Voluptuous_Body (EdArt3D)
Characters not listed are supported by Auto-Follow
Maximum versatility and reusability, this set Mix and Match perfectly with EdArt3D's Japanese Fundoshi Top;
EdArt3D's Fundoshi Protective Bandages and EdArt3D's Sexy Bikini Top.
Notes:
Daz Studio Only Product (created in Daz Studio Pro 4.12.0.86 64bits version on Win10)
This product is not a Merchant Resource.
https://www.renderotica.com/store/sku/62817_Sexy-Bottom-For-G8F-(Fundoshi4)


You need to be a member to see this
Warning !! Secure Your Connection Before You Start Downloading !!