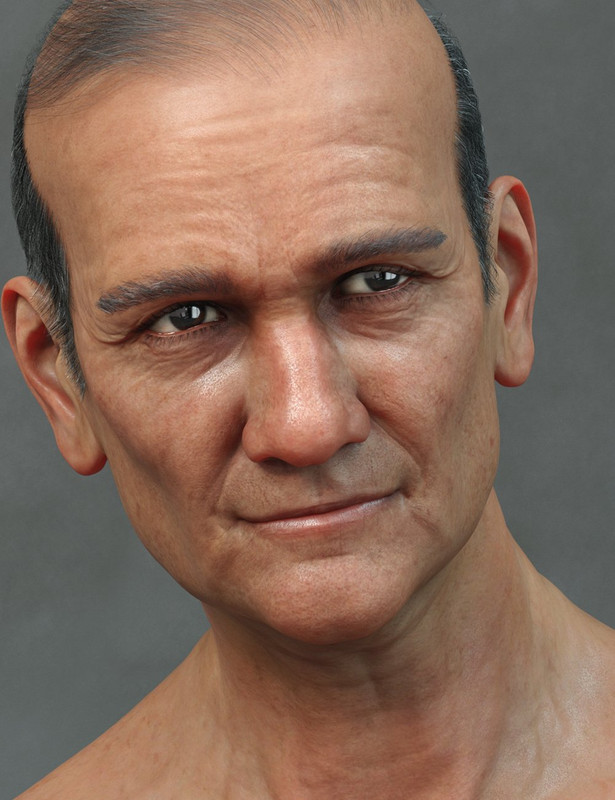 Seb HD for Genesis 8 Male
Meet Seb HD, a high-quality mature Character for Genesis 8 Male. Seb is your sweet grandad, your grumpy next-door neighbour, or the old sea-dog telling you stories from times gone by.
He comes with lots of customizable options, giving you many great render opportunities.
The head and body for Seb are uniquely custom sculpted in Zbrush, and the skin was created using high quality photo references for depth and detail. Seb also comes with fibermesh eyebrows.
Get Seb HD and get a highly versatile male character who's ready for work wherever you need him.
https://www.daz3d.com/seb-hd-for-genesis-8-male


You need to be a member to see this
Warning !! Secure Your Connection Before You Start Downloading !!