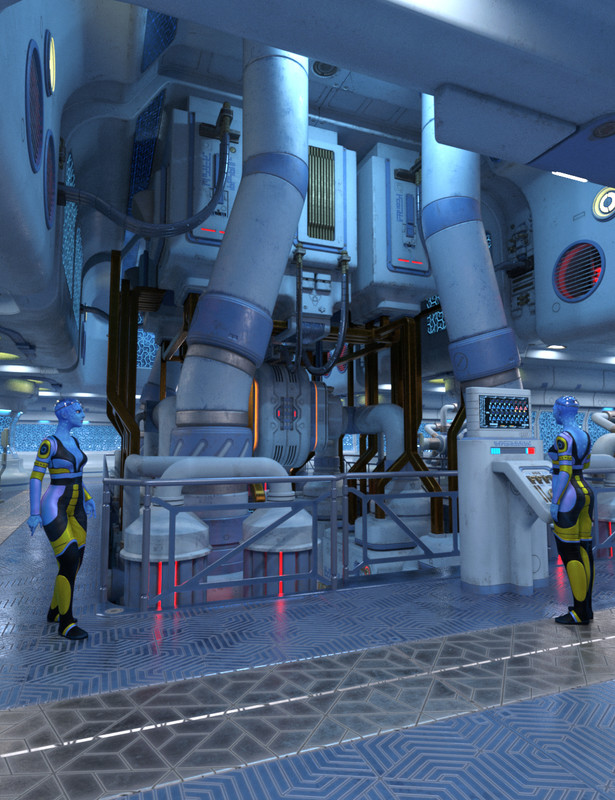 Sci-Fi Artifact 3 (DS Only)
Sci-Fi Artifact 3 is an underground terraforming station transforming the atmosphere of the planet Edessa.
The careful detail put into the design of this set makes it look like it was created by a distant alien race. The interior of the station consists of a large hall and a niche for terraforming devices. With various corridors and hallways you can become the designer of your own sci-fi station. There are also several variations of devices, creating interest and variety.
Put this new alien technology to work on a planet of your own by adding Sci-Fi Artifact 3 to your library!
*Daz Studio Version Only
https://www.daz3d.com/sci-fi-artifact-3


You need to be a member to see this