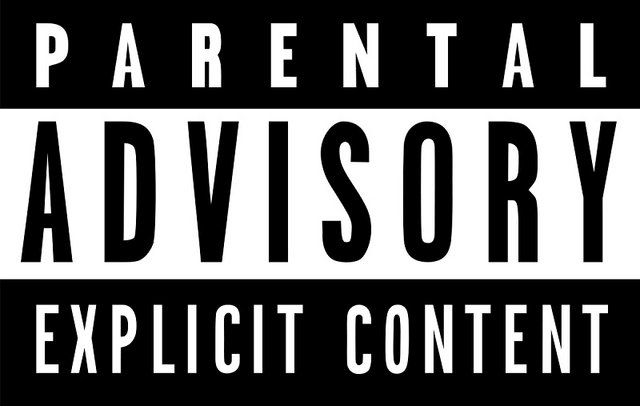 Rough Gangbang Domination G8 – Director's Cut Poses
Description
Layla proudly presents – The Director's Cut Sex Pose Library – The Ultimate Sex Pose Library for Daz3D!
Volume 74: Rough Gangbang Domination G8
This pose set contains 50 poses for Genesis 8 Females & Males.
Director's Cut Poses are created to provide you with instant posing solutions. Organized by category, these poses are of highest quality, utilizing the full potential of the Genesis 8 figure, giving you instant life-like results!
The variety of poses in each category means that you will never run out of possibilities and no two scenarois will be alike. No tedious, time-consuming posing is required, simply unleash your creativity with these poses!
The seventy fourth volume is dedicated to Gangbang Domination, with four Males having rough sex with a submissive Female, intertwined in various hot domination and humiliation themed poses. These gangbang BDSM themed poses are a perfect solution or an addition to any hardcore group sex scenario, and will add instant kink to any type of scenario / render.
This pose set comes without genitalia or facial expression presets, so you can use whichever ones you like. The promotional images use Meipe's Dicktator genitalia.
All poses are meticulously crafted, giving you unlimited reusability potential and beautiful renders from any angle.
This extensive pose library is a true turn-key solution for creating whatever scenario you wish – without a needless waste of time!
All volumes coming soon!
https://www.renderotica.com/store/sku/64526_Rough-Gangbang-Domination-G8-Director-s-Cut-Poses