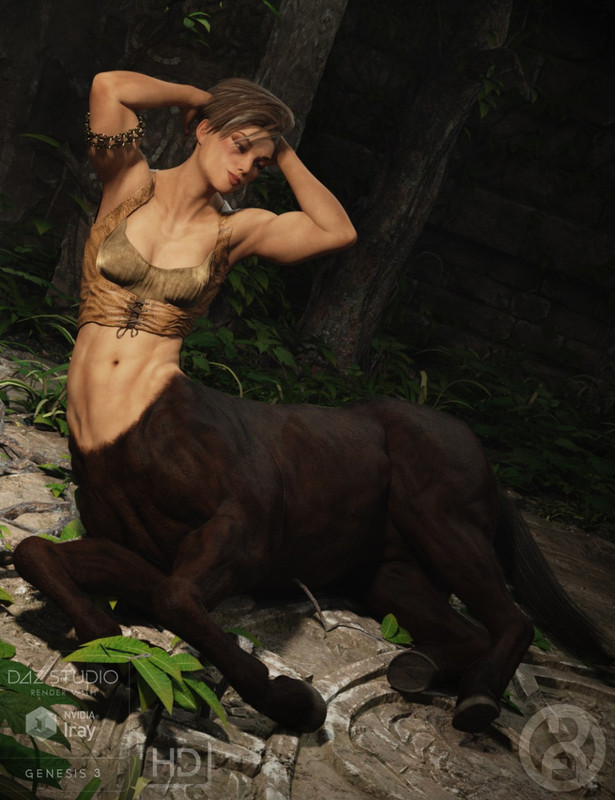 Rheena for Centaur 7 Female
Rheena is a carefully sculpted High Definition Character for the Centaur 7 Female, with a powerful build and more visually cohesive fusion of horse and woman than found on the base figure. She comes with six highly detailed horse textures and six face textures for a wide variety of looks, suitable for both Iray and 3Delight.
Plus, also included in this set are 6 dynamic poses to instantly bring the character to life in your renders.
https://www.daz3d.com/rheena-for-centaur-7-female

Required Product:Centaur 7 for Genesis 3 Female(s)
You need to be a member to see this