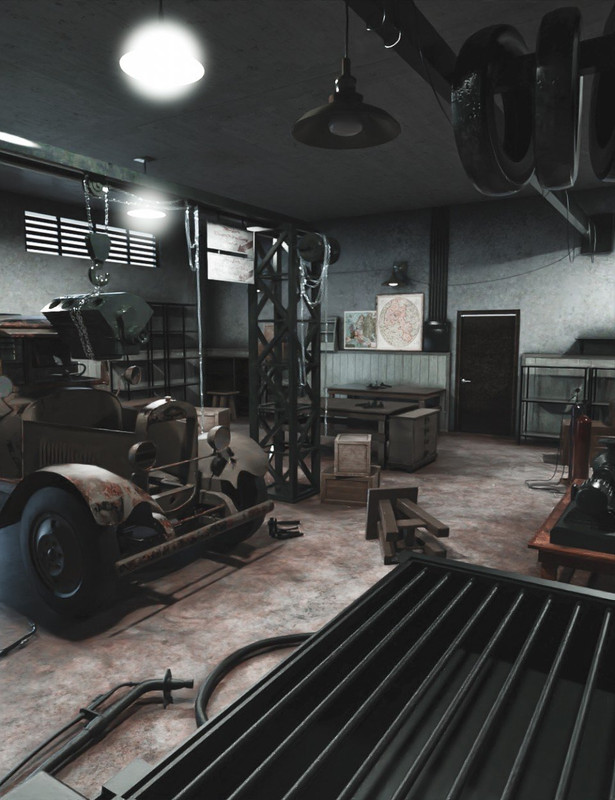 Restoration Shop
The Restoration Shop is fully equipped with things perfect for restoring old vehicles.
Inside the rugged walls of this indoor environment, tired old machines are transformed into diamonds and mechanics evolve into masters.
Don't miss out on the Restoration Shop for all of your mechanic, garage, and working scenes!
https://www.daz3d.com/catalog/product/view/id/68673


You need to be a member to see this