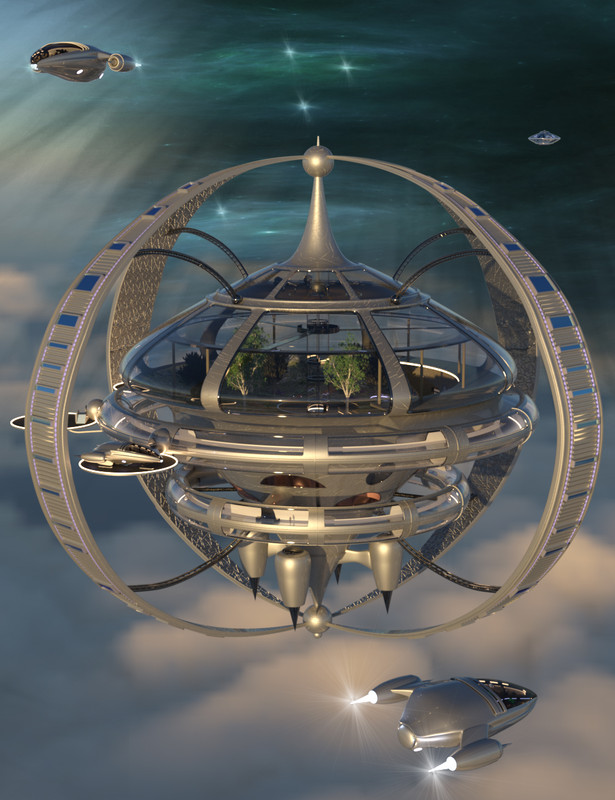 PW Nirvana Space Station
Welcome to Nirvana Space Station! With its own piece of earth onboard this is a must-go visit for every space traveler and great for creating your SFI scene.
Many material options included making life easy. Perfect for HDRI Pictures due to the big windows. Even including working elevator end doors.
What's Included and Features
PW Nirvana Space Station: (.DUF)
PW Nirvana Space Station Full
PW Nirvana Space Station No Vegetation
PW NSS Stargate Only
PW NSS Vegetation Group Only
Material Sets:
PW NSS Arrival Light On/Off
PW NSS Bio Dome Light Blue Dim
PW NSS Bio Dome Light Off
PW NSS Bio Dome Light Yellow
PW NSS Bridges Light On/Off
PW NSS Defense Light Dots On/Off
PW NSS Defense Light Panels On/Off
PW NSS Elevator Platform Light On/Off
PW NSS Empty rooms Lights On/Off
PW NSS Observation Light On/Off
PW NSS Ring B Lights On/Off
PW NSS Ring Lights On/Off
PW NSS Room Hall Arm Lights On/Off
PW NSS Room Hall B Lights On/Off
PW NSS Room Hall Lights On/Off
PW NSS Room Wall Lights On/Off
PW NSS Stargate On/Off
PW NSS Stargate Symbols On/Off
PW NSS Station Platforms Light On/Off
PW NSS Wall Light On/Off
PW NSS Water Basin Lights On/Off
PW NSS Water Light On/Off
Textures Include:
60 Texture Maps (170 x 327 to 4238 x 3203)
Optimized for Daz Studio Iray