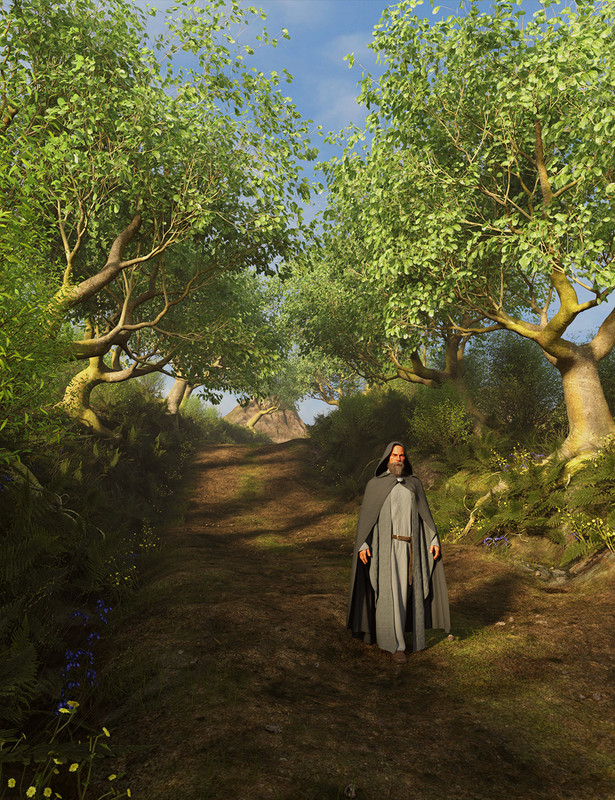 Over The Hill Country Lane [REPOST]
Over The Hill Country Lane is a highly detailed country lane environment that will act as a perfect backdrop to many a story.
The whole scene is modular with many props and sections that can be loaded or hidden. The main focus area is a long country lane that has a gentle incline. This is split into 3 sections, framing the country lane is a rocky backdrop that gives some interest to the background.
Also included are 9 detailed individual large trees each one with separate textures, roots, branches and leaves, along with a medium and a small tree, as well as frens, bluebells, 9 grass props, weeds and sow thistles in material options for both a summer and autumn appearance.
Get Over The Hill Country Lane for your pastoral, country, historic and peaceful scenes!
Note:Optimized for Daz Studio and Iray.
https://www.daz3d.com/over-the-hill-country-lane


File Hosting: Mega.nz