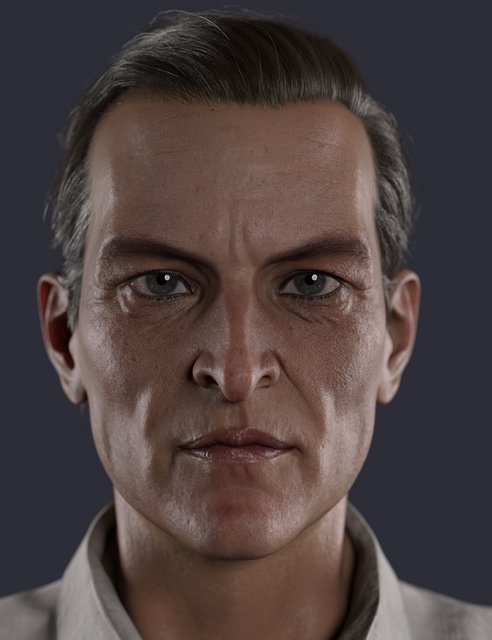 Holm HD for Genesis 8.1 Male
Can't help but share disordercode's first male figure. I thought they only did fantastic poses.
Holm is a high-definition male character with finely carved muscles and veins. Not only does he have normal male skin, but as an alien or mutant, he also has red, green, and blue skin and vein options. These glowing skins, no matter if he's in a dark environment or a bright environment, can show excellent rendering results. This skin is made using the Geometry Shell method, so it can overlay on the normal skin. I designed some transparent textures, which can render more interesting effects.
The character hair uses SP Hair 015 for Genesis 3 and 8 Males. I made a morph for Holm, which is also included in the product.
https://www.daz3d.com/holm-hd-for-genesis-81-male


You need to be a member to see this