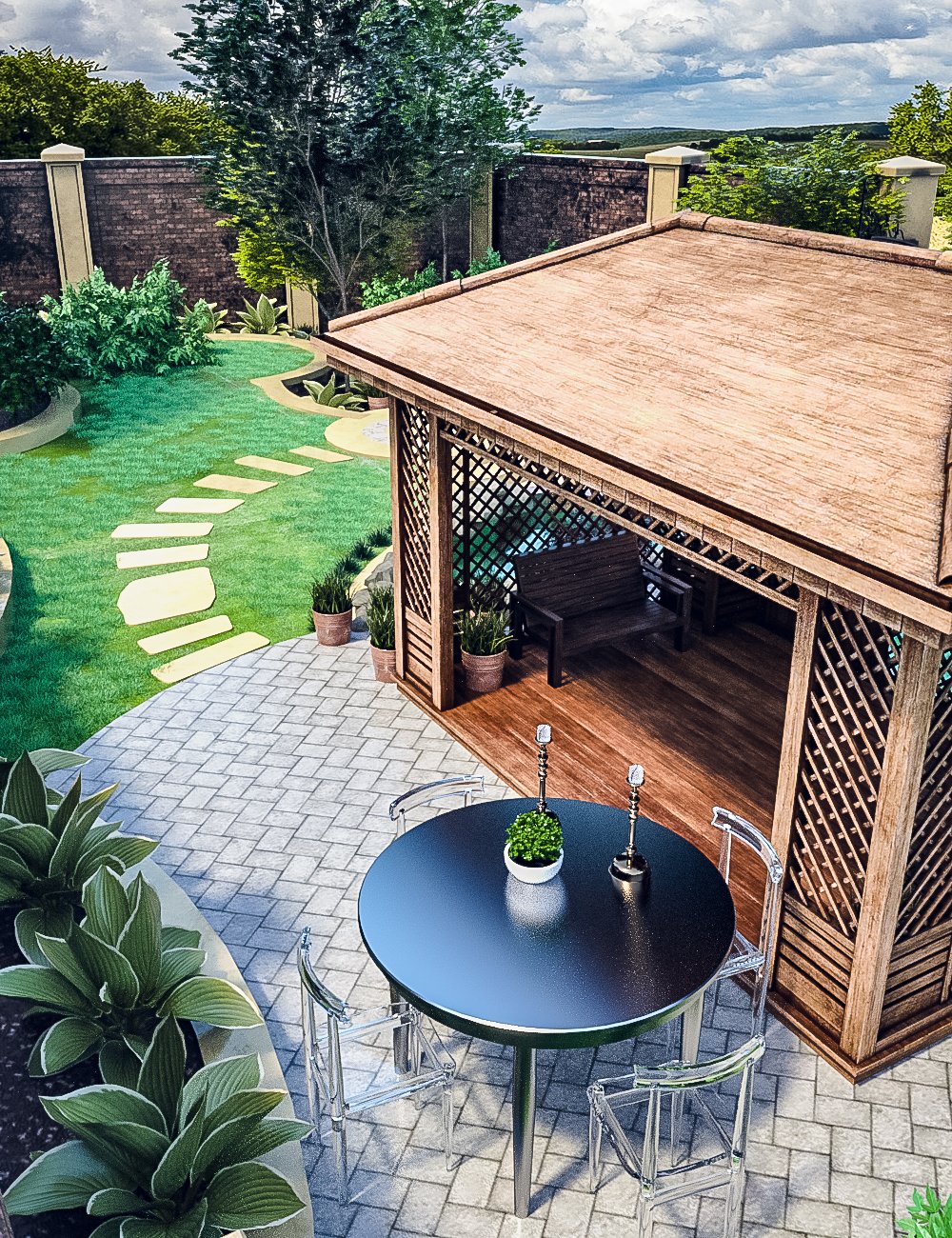 Outdoor Dining
Do your characters love eating outside? Then Outdoor Dining is for you!
This outdoor environment is perfect for them to prepare their favorite food, and dine with loved ones, family, or friends. The scenery is very calm and relaxing mainly because they're surrounded by nature, and children can play around the area since it offers a huge space.
Outdoor Dining is the place for memories that your characters will treasure.
Note: This is Iray compatible. Background image is not included.