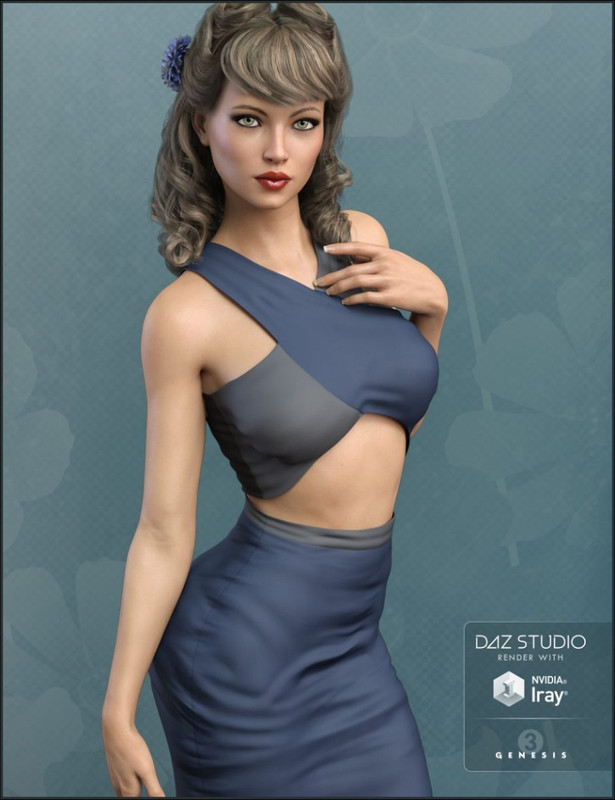 FW Nadine HD for Victoria 7
Nadine is a high quality 3D character for Victoria 7. The head and body for Nadine are uniquely custom sculpted in Zbrush, and the skin was created using high quality photo references for depth and detail. She also comes with custom sculpted square nails
So whether you're looking for a retro inspired lady, a young woman, a classical beauty, or the girl next door ... Nadine will be perfect for all renders.
https://www.daz3d.com/fw-nadine-hd-for-victoria-7

Required Product:Victoria 7
You need to be a member to see this