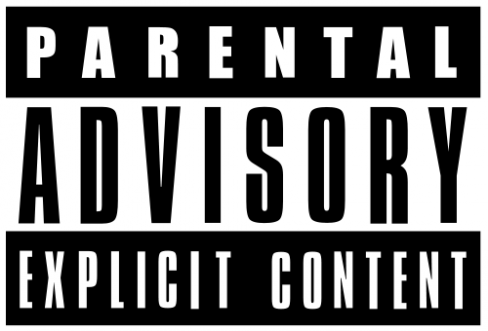 One Bar Prison – Gay & Lesbian Poses **REPOST**
Last one was posted wrong, sorry about that.
I made matching Gay & Lesbian poses for the product "One Bar Prison" so that your model doesn't have to stand alone on the bar. In addition there are also matching singel poses in the pack.
All poses were made for Genesis 3 and Genesis 8.
Included in this package:
Poses:
– 5 G3 Gay Poses (10 Single Poses)
– 5 G8 Gay Poses (10 Single Poses)
– 4 G3 Lesbian Poses (8 Single Poses)
– 4 G8 Lesbian Poses (8 Single Poses)
– 8 G3F Single Poses (incl. Zero Pose)
– 8 G3M Single Poses (incl. Zero Pose)
– 8 G8F Single Poses (incl. Zero Pose)
– 8 G8M Single Poses (incl. Zero Pose)
Total: 68 Single Poses
Required Product:
– One Bar Prison by CrazySky3D
https://www.renderotica.com/store/sku/61407_One-Bar-Prison-Gay-Lesbian-Poses

Required Product:One Bar Prison For G3 & G8
You need to be a member to see this