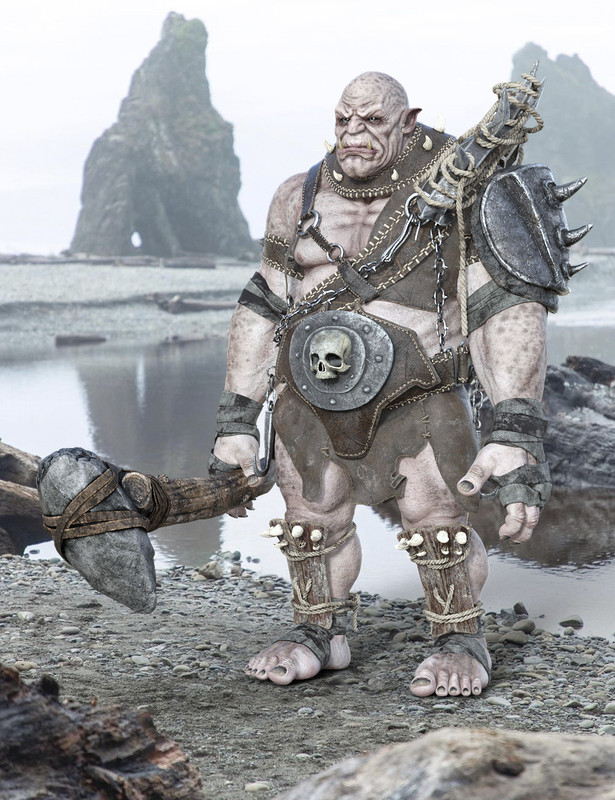 Ogre Armor for Ogre HD
Details
Challenge every possible enemy your Ogre will encounter with Ogre Armor.
This set of armor and weapon includes realistic leather and metal combo armor to give your ogre a fantastic look, plus you get all the essentials, including Bandages, Bracelet, Gardbrace, Greave, Iron Spikes, Necklace, Pec Straps, and more.
It also includes a club weapon with different options for textural finishes.
Get this Ogre Armor pack for your next render and let the limit be your imagination!
https://www.daz3d.com/ogre-armor-for-ogre-hd

You need to be a member to see this