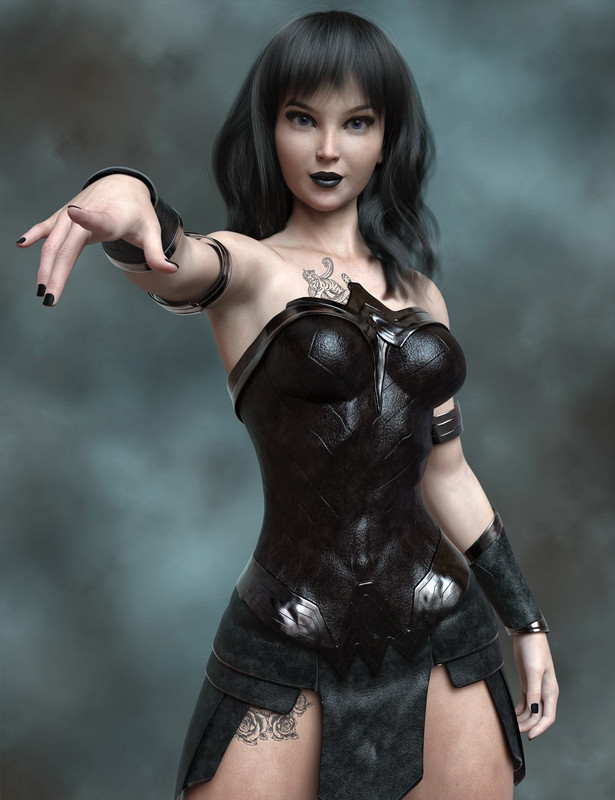 MR Gal for Genesis 8.1 Female
Gal is a sweet 20 y.o. girl from Israel, her father is a government agent, and her mother a scientist. She is sweet, but also a smart resourceful girl. Gal is a beautiful character for Genesis 8.1 Female sculpted on ZBrush, with a lot of options and taking advantage of all the Genesis 8.1 characters' improvement. She can be whatever you want. Gal is here to make your scenes full of beauty, fantasy, and adventure. If you want a versatile character, who can be anything you want, you'll find it all on Yasmin.
She has a gorgeous texture including Genitals, exclusive and original tattoo set, 5 eyes, 5 make-up, 5 lips, and 5 nail options. The textures are Iray Optimized. She is perfect for all your scenes.
http://docs.daz3d.com/doku.php/public/read_me/index/82143/start