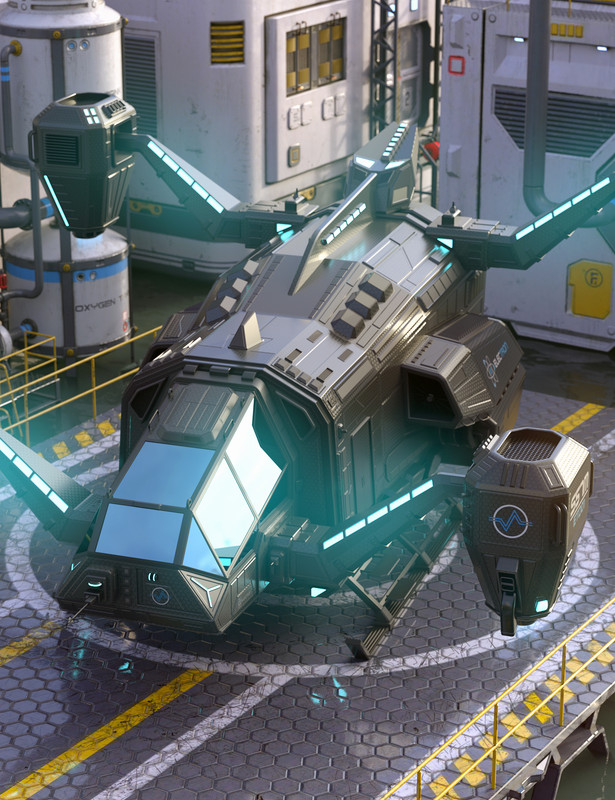 MIL Dropship
Get ready for massively customizable space travel with the MIL Dropship!
This Modern Sci-Fi dropship with adjustable engines and many upcoming addons fits perfectly to Electron packs; with upcoming addons to the SC20 packs.
The Cockpit has a standalone version what could be used as a detached 'Emergency Pod' in renders. The Weapon Pack Addon will provide rockets, missile launchers, gatling guns, etc. for full armament. The Material Addon 01. provides 5 additional materials and 4 cockpit color options. The Planned 'Dropship Interior' addon will have internal cargo bay for APCs, containers, shooter teams with openable doors.
Get the MIL Dropship and start building your tech, future, Sci-Fi and space scenes today!
https://www.daz3d.com/mil-dropship


File Hosting: Other File Hosting