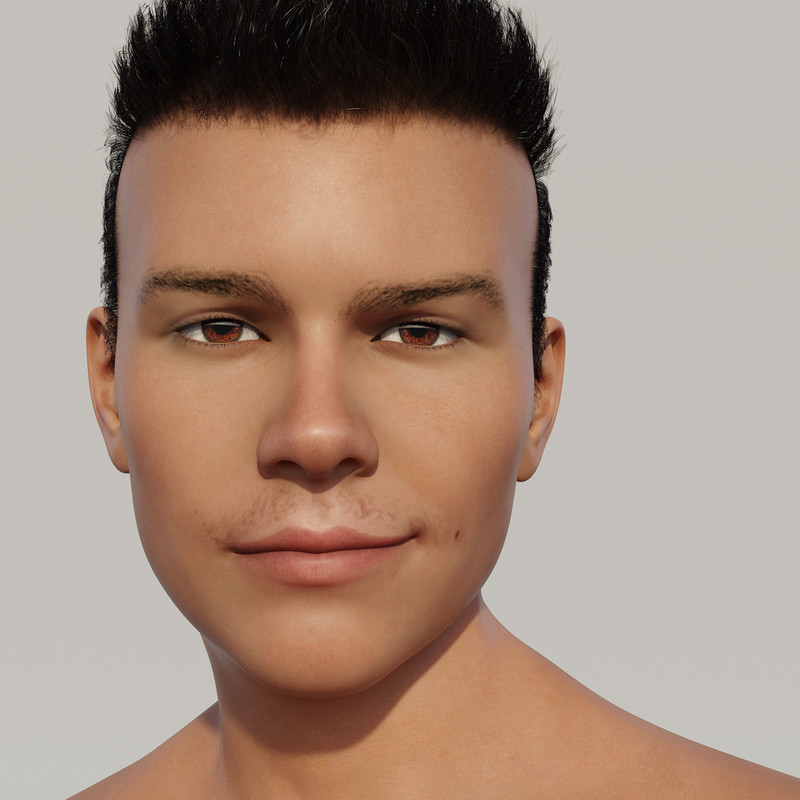 Mieczyslaw For G8M
He's 147 pounds of pale skin and fragile bones, but don't let that fool you!
This package includes head & body morphs, body mats, 8 eye color presets & anatomical elements.
DAZ files (IRAY):
- Apply Head
- Remove Head
- Apply Body
- Remove Body
- Apply Nipples
- Remove Nipples
- Apply Navel
- Remove Navel
- MAT Full Body
- MAT Brows
- MAT No Brows
- MAT Eyelashes
- MAT G8M Genitalia Cut
- MAT G8M Genitalia Uncut
- MAT Eye Colors (Black, Light Brown, Dark Brown, Blue, Green, Gray, Purple, Red)
This item works only in DAZ and there are DUF files in it. This character is Iray only.
https://www.renderosity.com/rr/mod/bcs/index.php?ViewProduct=145207