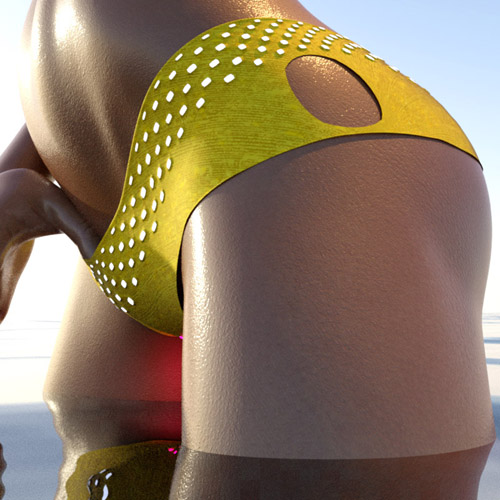 I Dream Pearl Waist Hotpants for Genesis 3 and 8 Female
The I Dream Pearl Waist Hotpants are here… morphable, good looking, and sexy!
This product is for both Genesis 3 and Genesis 8 females.
There are six Material Presets:
Barbarella
I Wear Money (illuminated)
Out Of Your League (illuminated)
Precious Metal (illuminated)
Queen Of Sheeba
Look But Don't Touch (illuminated and translucent)
The four illuminated materials are appropriate for Sci-Fi scenes.
In addition, there are three Style Morphs:
Low Rise
Crotch Side To Side
Crotch Width
…and five Correction Morphs:
Snugger Fit (or Snugness on G3)
Waist Size
Left Thigh Size
Right Thigh Size
Crotch Height
https://www.renderotica.com/store/sku/61042_I-Dream-Pearl-Waist-Hotpants-for-Genesis-3-and-8-Female


You need to be a member to see this