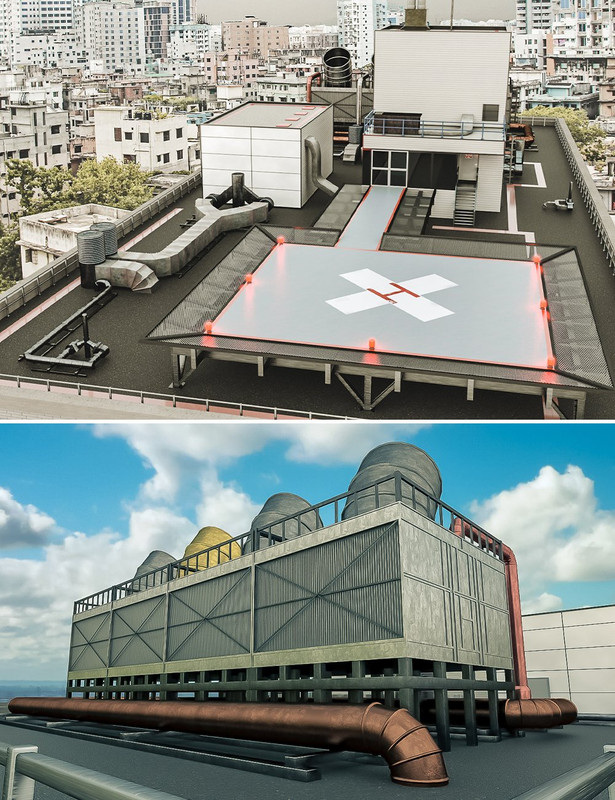 Hospital Helipad
Get the patient care quickly with the Hospital Helipad!
A common fixture on the roof of a hospital, these facilitate medical evacuation, transfer patients by air to other hospitals and accept patients from hospitals or areas that aren't capable to provide the emergency treatment needed.
This faithful environment comes with a Full Preload Set so you can make your hospital themed renders quicker.
Get the Hospital Helipad for your health, urban, and high-tension action scenes today.
Note: Iray Materials
https://www.daz3d.com/hospital-helipad


You need to be a member to see this
Warning !! Secure Your Connection Before You Start Downloading !!