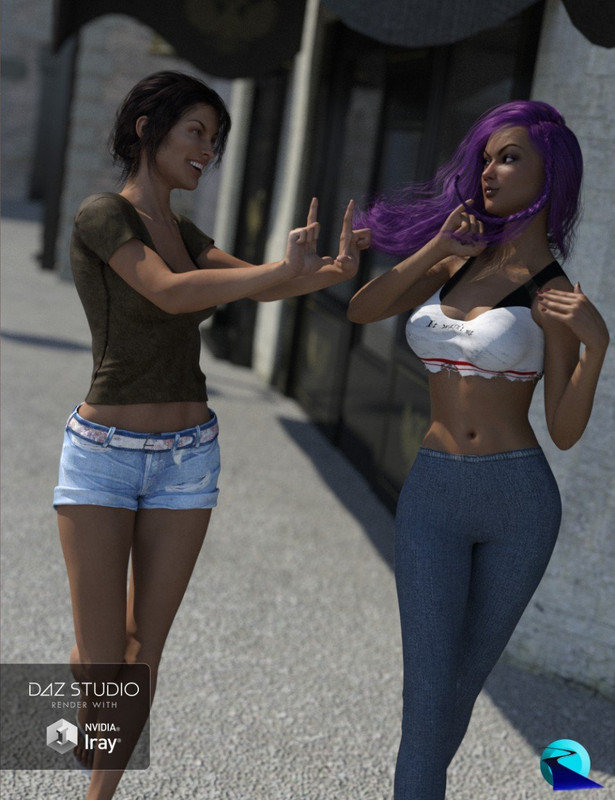 Give You a Hand: Hand Poses for Genesis 3 and 8 Female
Give You A Hand is a beautifully crafted and versatile hand pose collection for Genesis 3 Female and the new Genesis 8 Female! These hand poses are designed to cover most situations and complement your figure poses, providing the perfect finishing touch to your renders.
There are 45 hand poses in 3 broad categories: closed hands, open hands, and gestures. With both left and right poses, and versions for both Genesis 3 Female and Genesis 8 Female, you get 180 different hand poses!
https://www.daz3d.com/catalog/product/view/id/45373

You need to be a member to see this