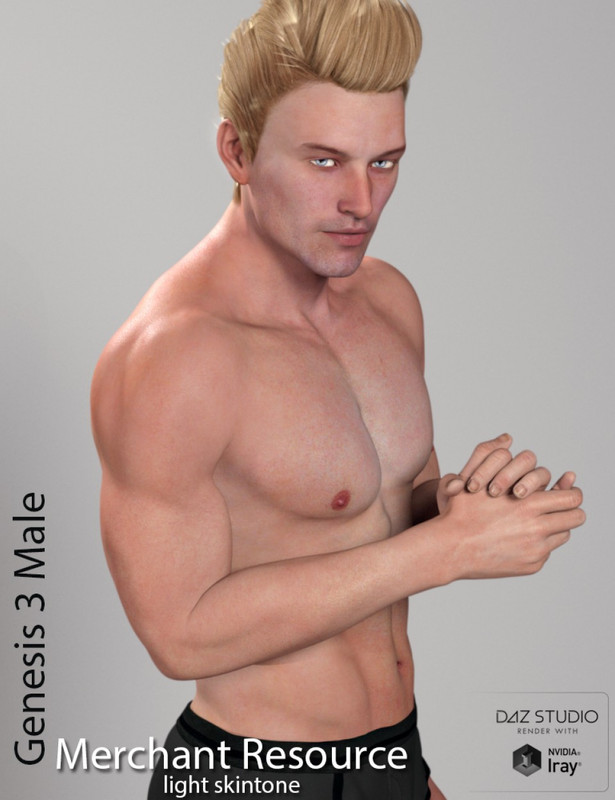 Genesis 3 Male Merchant Resource – Light Skin
A detailed merchant resource, light skin tone, for the Genesis 3 male models!
This merchant resource is a smooth/shaved base, light in tone, to create your own resale textures/characters for the Genesis 3 males.
Included are diffuse maps for torso, legs, arms, face, eyes, eyelashes and genitals all in uncompressed .TIFF format (mouth texture is not included).
I hope you find these textures a source of great inspiration whether using them to create your characters for resale or even in renders when a rich realistic texture is called for!
https://www.daz3d.com/genesis-3-male-merchant-resource-light-skin


You need to be a member to see this