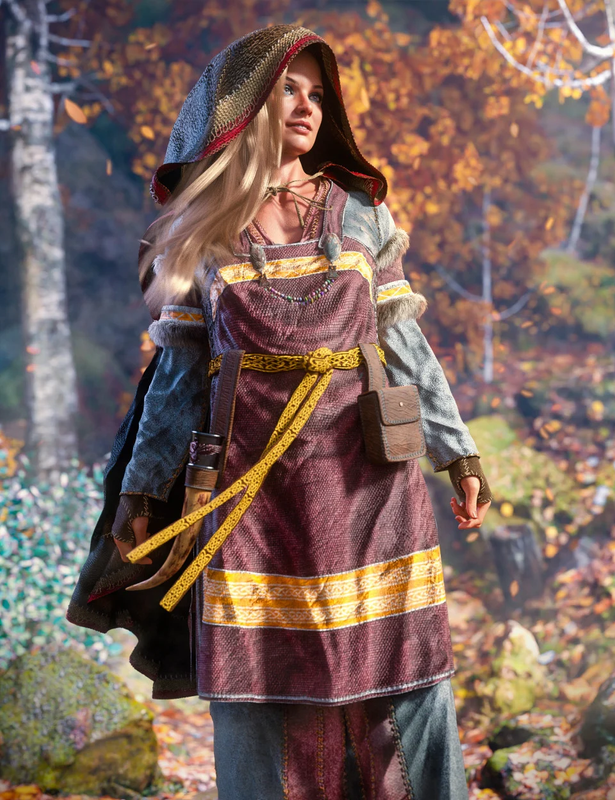 Freja 8 Viking Maiden Bundle
he only daughter of farmers, Freja was taught to be strong, independent and to fend for herself.
Freja learned how to survive on her own and run the entire farm after being orphaned at a young age. In her later years, she established herself as an outspoken and opinionated leader in her clan, and after she develops a defense strategy, she's often the first to charge into battle.
Prepare Freja 8 for pillaging, plundering, excursions and more with the Viking Maiden Bundle! This Bundle includes Freja 8, additional characters Aulaire and Angel HD, the amazing Dynah Hair, two sensational Viking Outfits and a Pose pack to prep for combat.
Get the Freja 8 Viking Maiden Bundle for your historic, battle, Viking, and fantasy scenes today!
https://www.daz3d.com/freja-8-viking-maiden-bundle


You need to be a member to see this
Warning !! Secure Your Connection Before You Start Downloading !!