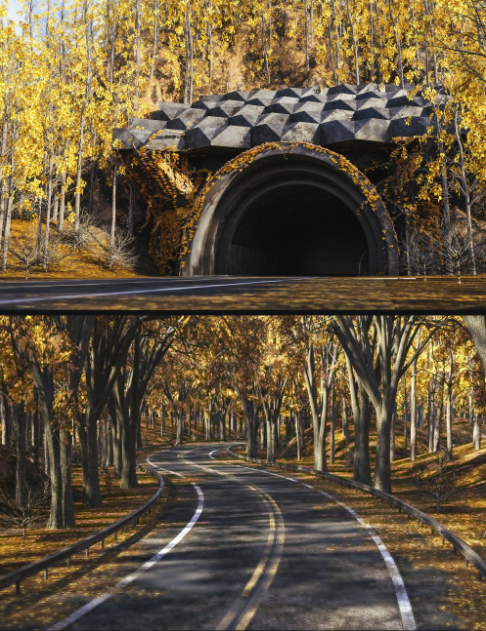 Forest Road
Details:
Forest Road is a beautiful Autumn forest road scene for your characters.
This set contains 12 separate props and 8 Scene subsets for outdoor nature scenes.
The Forest Road can add a beautiful Autumn vibe to your outdoor scenes!
***The source link is changed for obvious reasons, you know what you have to do.