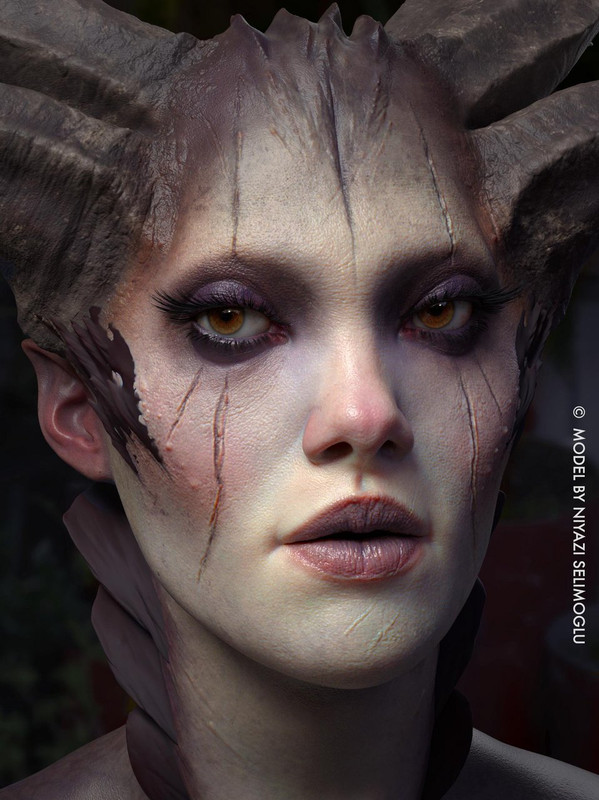 Flipped Normals – CHARACTER FACE TEXTURING IN SUBSTANCE PAINTER
In Character Face Texturing in Substance Painter, you'll learn how to texture a character face from scratch in Substance Painter! Learn the full workflow from the first brush stroke to the final tweaks of the skin shader. By the end of this course, you'll be able to texture your own characters, using simple and powerful techniques.
We'll be focusing exclusively on the face since it's commonly the most complicated and important part. It'll allow us to talk about topics such as facial contouring, makeup, micro detailing, character personality, and how to solve common texturing challenges you'll encounter in your work. If you can texture the face, you can texture anything!
ABOUT YOUR INSTRUCTOR
https://flippednormals.com/downloads/character-face-texturing-in-substance-painter/