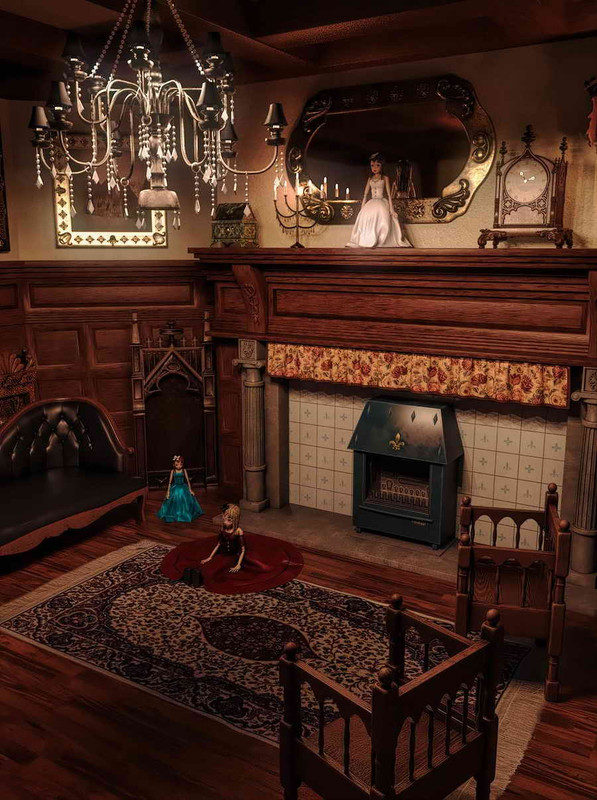 fg gothic sitting room
Scary? Maybe. Erie? Perhaps. Creative? Certainly. Allow your mind to wander and seek new possibilities with the FG Gothic Sitting Room.
This Gothic-style inspired sitting room comes with Dolls and Candles, a Chandelier, Clock and Candelabra for all of your specific needs.
Get the FG Gothic Sitting Room for your historic, period or creepy scene today!