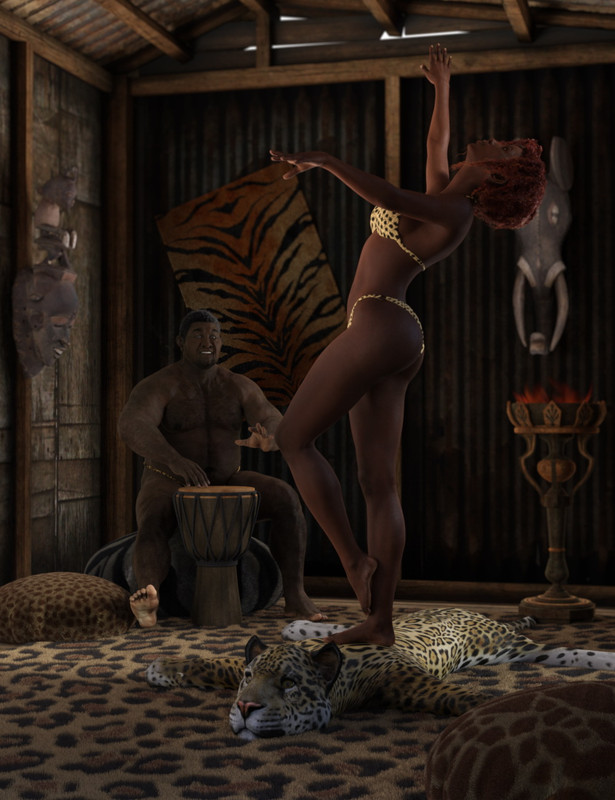 Faux Fur Decorative Rug Set
Faux Fur Decorative Rug Set comes with five Fur Cushions and seven Fur Rugs.
These props are made with additional Fibermesh layers on top of the mesh to create fur but in a lightweight way.
The design of the faux fur copy the coat of wild animals. For the Cushion Only you can use eleven material colors to customize the Fur and Height material to change color of the base.
This product also includes two morphs for the DAZ Big Cat 2 as bonus to transform the Male Lion and Gao The Panther into Rugs.
https://dazcorp.com/faux-fur-decorative-rug-set


You need to be a member to see this
Warning !! Secure Your Connection Before You Start Downloading !!