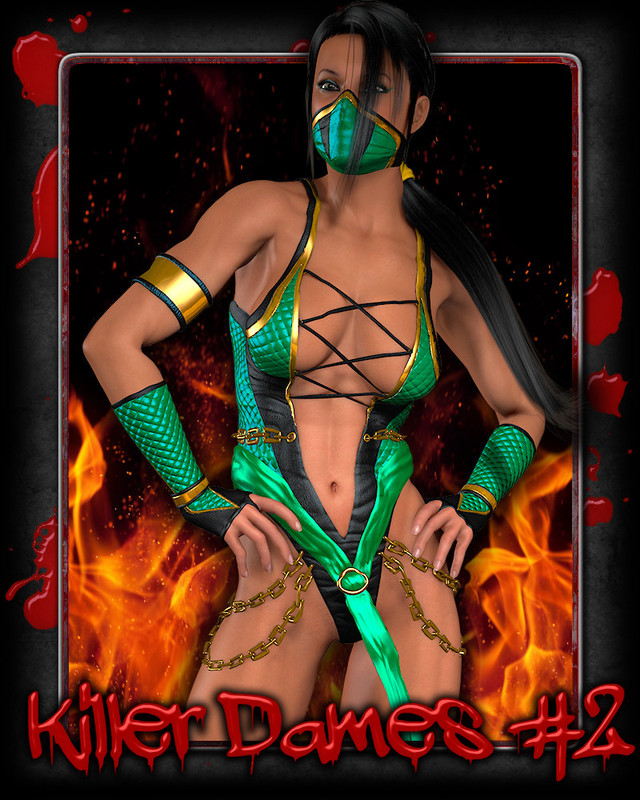 Exnem Killer Dames 2
Cosplay set for V4 by one of my favorites, Exnem.
***USAGE NOTE**** if you use this with the other outfits in the series in the same scene. Make sure you rename the files or they will overwrite as they have the same base name in the obj and will overwrite each other in a scene.
Support the artist and buy something!
https://www.renderosity.com/mod/bcs/exnem-killer-dames-2-for-v4/106284

Required Product:Victoria 4
You need to be a member to see this