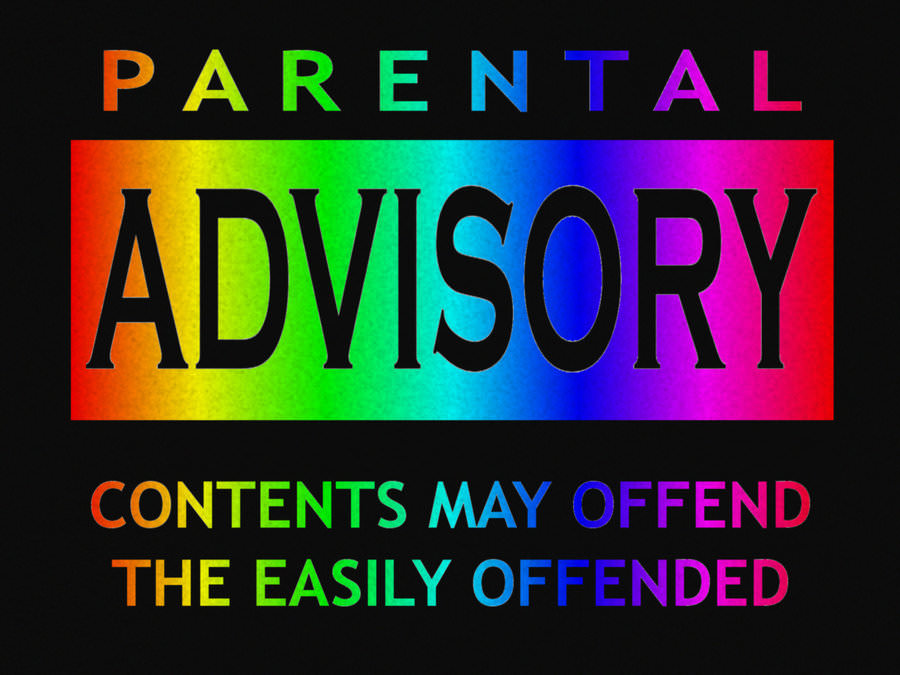 Enema Toolkit 2
Description
A collection of tools for enema play.
This product includes:
– (Rigged) Bucket (with liquid)
– Bigger Metal Funnel
– Funnel (with liquid)
– Measuring Cup (with liquid)
– Rigged Pipe
– Marble
– Simple Rigged Water
All props with liquids have "Empty" and "Angle" Morphs.
For the rigged pipe and water, multiple parameters are included to making posing easier.
Multiple Color Presets for Funnel, Marble, Liquid and Pipe.
Turn Off/On presets for Liquids.
Normal Map presets for Liquids, Measuring Cup Scale and Marble.
Materials optimized for Iray Render.