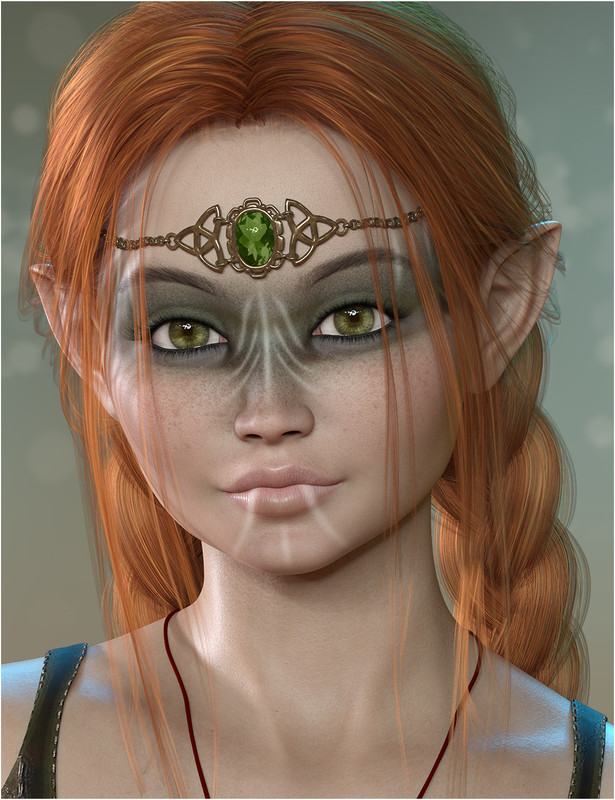 Dren for Genesis 8 Female
Seize Dren for Genesis 8 Female to create your captivating new world!
A gentle, sweet, mystical, character created for the Genesis 8 Female! She's a slight elf with immense power as a healer, sorcerous, minstrel, or bard — you choose! Remove her ears and warpaints and you have a stunning woman who can blend easily into the real world with her everyday makeup options. Dren has highly detailed skin that renders beautifully using the Iray render engine, and she comes with various options for you to customize.
Get Dren for Genesis 8 Female wherever you need a capable, strong, and versatile female character!