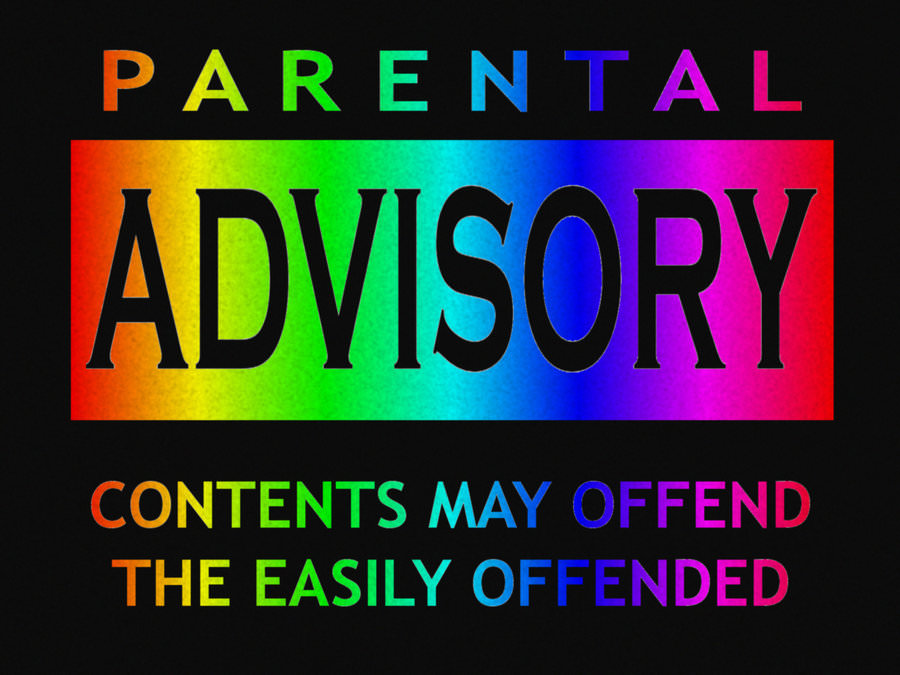 Director's Cut Poses – Reverse CowGirl G8
The fifth volume is dedicated to Reverse Cow-Girl – the absolute best position to show off – probably one of the most often seen poses in p0rn, it will allow you to instantly show off the beauty of your Genesis figures. With just a slight adjustment and facial expression change thousands of various scenarios can be created quickly. These poses are particularly imaginative and can engage the environment – walls, props etc. for a super-realistic feel!
Layla proudly presents – The Director's Cut Sex Pose Library – The Ultimate Sex Pose Library for Daz3D!
Volume 5: Reverse Cow-Girl
This pose set contains 50 poses, 25 for each of the Genesis 8 Female & Male figures.
Director's Cut Poses are created to provide you with instant posing solutions. Organized by category, these poses are of highest quality, utilizing the full potential of the Genesis 8 figure, giving you instant life-like results!
The variety of poses in each category means that you will never run out of possibilities and no two scenarios is will be alike. No tedious, time-consuming posing is required, simply unleash your creativity with these poses!
All poses are meticulously crafted, giving you unlimited reusability potential and beautiful renders from any angle.
This extensive pose library is a true turn-key solution for creating whatever scenario you wish – without a needless waste of time!
All volumes coming soon!
http://www.renderotica.com/store/sku/58911_Director-s-Cut-Poses-Reverse-CowGirl-G8


You need to be a member to see this