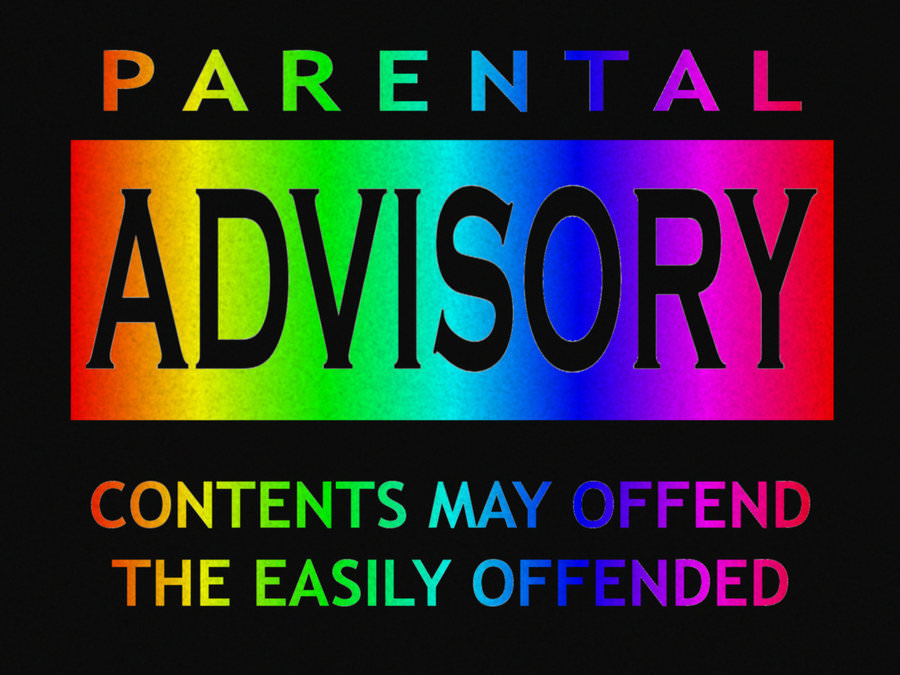 Director's Cut Poses – Hand J Poses G8
The Director's Cut Sex Pose Library – The Ultimate Sex Pose Library for Daz3D!
Volume 39: Handjob Poses
This pose set contains 50 poses for the Genesis 8 Female & Male figures.
Director's Cut Poses are created to provide you with instant posing solutions. Organized by category, these poses are of highest quality, utilizing the full potential of the Genesis 8 figure, giving you instant life-like results!
The variety of poses in each category means that you will never run out of possibilities and no two scenarois will be alike. No tedious, time-consuming posing is required, simply unleash your creativity with these poses!
The Thirty-ninth volume of this pose collection is dedicated to Handjobs – a perfect start for any scenario! These poses are extremeley versatile and are a perfect addition to any storyline – these passionate, expressive poses will breathe a new spirit of life into your renders with no needless effort. These poses are perfect for any dominant / submissive scenario, and you will find these Handjob poses useful in a wide variety of diverse scenarios, providing you with life-like, sexy renders for years to come!
*Male Genitalia Poses aren't included, so you can use whichever one you want! Promotional images use Meipe's Dicktator with "Erection 1" preset at 100%.
All poses are meticulously crafted, giving you unlimited reusability potential and beautiful renders from any angle.
This extensive pose library is a true turn-key solution for creating whatever scenario you wish – without a needless waste of time!
P.S. Leave Figure Limits ON if prompted while loading poses.
https://www.renderotica.com/store/sku/61210_Director-s-Cut-Poses-Hand-J-Poses-G8


You need to be a member to see this
Warning !! Secure Your Connection Before You Start Downloading !!