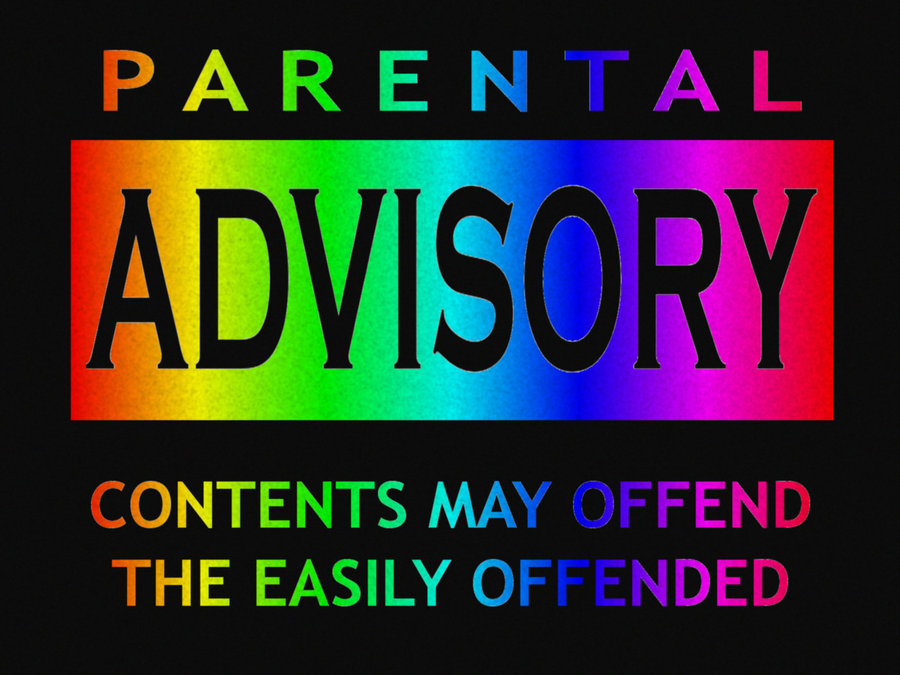 Director's Cut Poses - Gangbang (Vol.4) G8
Description
Layla proudly presents - The Director's Cut Pose Library - The Ultimate Pose Library for Daz3D!
This pose set contains 54 poses for the Genesis 8 Female & Male figures.
Director's Cut Poses are created to provide you with instant posing solutions. Organized by category, these poses are of highest quality, utilizing the full potential of the Genesis 8 figure, giving you instant life-like results!
The variety of poses in each category means that you will never run out of possibilities and no two scenarois will be alike. No tedious, time-consuming posing is required, simply unleash your creativity with these poses!
https://www.renderotica.com/store/sku/60670_Director-s-Cut-Poses-Gangbang-(Vol-4)-G8