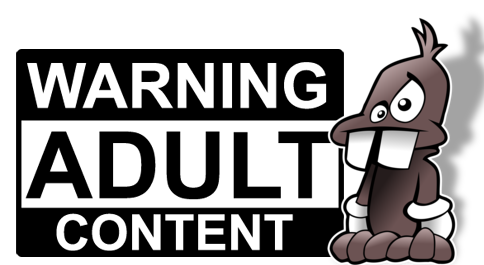 Director's Cut Poses – Do It Solo G8
Layla proudly presents – The Director's Cut Sex Pose Library – The Ultimate Sex Pose Library for Daz3D!
Volume 47: Do It Solo
This pose set contains 35 poses for the Genesis 8 Female figure.
Director's Cut Poses are created to provide you with instant posing solutions. Organized by category, these poses are of highest quality, utilizing the full potential of the Genesis 8 figure, giving you instant life-like results!
The variety of poses in each category means that you will never run out of possibilities and no two scenarois will be alike. No tedious, time-consuming posing is required, simply unleash your creativity with these poses!
The forty seventh volume is dedicated to Solo Female Poses – perfect for exposition / beginning of your story as well as for amazing money shots for the end! Or simply show off the sexy beauty of your models in these lustful poses pleasing themselves and cumming hard! Perfect for a camgirl / any kind of solo female scenario; as well as giving greater variety to your renders, spicing up your stories and making them stand out from the crowd!
All poses are meticulously crafted, giving you unlimited reusability potential and beautiful renders from any angle.
This extensive pose library is a true turn-key solution for creating whatever scenario you wish – without a needless waste of time!
All volumes coming soon!
**************************************
More items like this HERE!
**************************************
https://www.renderotica.com/store/sku/61700_Director-s-Cut-Poses-Do-It-Solo-G8


You need to be a member to see this