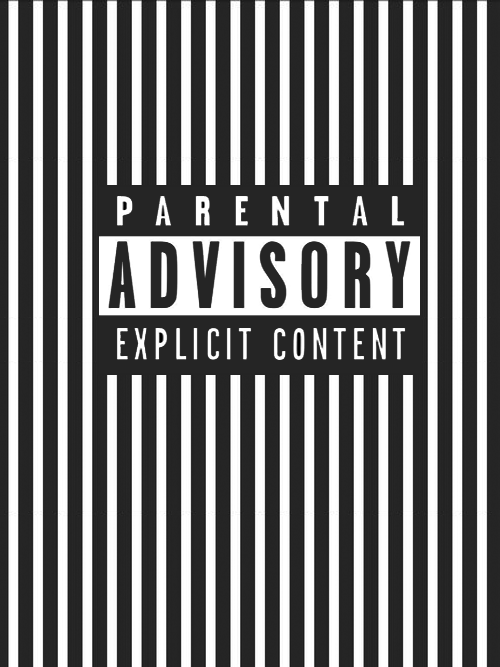 Director's Cut Poses – Blowjobs (Vol.2) G3
Volume 53: Blowjobs (Vol.2)
This pose set contains 50 poses for the Genesis 3 Female and Male figures.
Director's Cut Poses are created to provide you with instant posing solutions. Organized by category, these poses are of highest quality, utilizing the full potential of the Genesis 3 figure, giving you instant life-like results!
The variety of poses in each category means that you will never run out of possibilities and no two scenarois will be alike. No tedious, time-consuming posing is required, simply unleash your creativity with these poses!
The fifty third volume continues the Blowjob theme – perhaps one of the most popular and often used kinds of poses, this set brings even more unique, life-like blowjob poses to life, immediately breathing a spirit of freshness and uniqueness into your renders!
The poses come without genitalia presets, so you can use whichever one you like! Promotional images use Meipe's Dicktator with "Erection 1" preset at 100%.
All poses are meticulously crafted, giving you unlimited reusability potential and beautiful renders from any angle.
This extensive pose library is a true turn-key solution for creating whatever scenario you wish – without a needless waste of time!
https://www.renderotica.com/store/sku/62128_Director-s-Cut-Poses-Blowjobs-(Vol-2)-G3