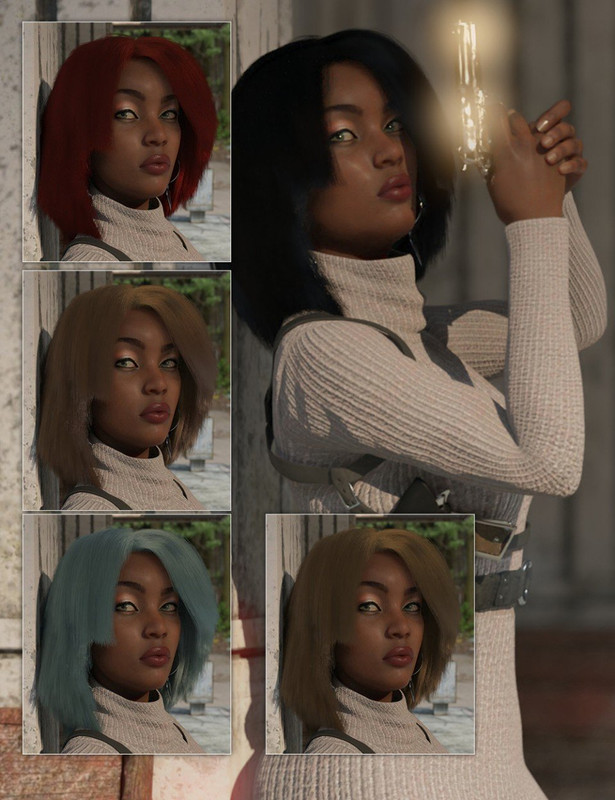 dForce Operator Hair for Genesis 8 Female(s)
The Operator Hair is a stylish and versatile hair for Genesis 8 Female making use of the latest dForce hair strand features.
Bringing you the best of the old and the new, this hair is setup for dForce simulation out of the box, while also having a variety of simple to use morphs built in for movement and style.
Operator Hair's strand-based nature means it auto fits incredibly well to most characters, while the bonus included material sets give easy to use options for the most frequently called for hair colors.
Get Operator hair for your serious, sassy or stunning Genesis 8 Female.
https://www.daz3d.com/catalog/product/view/id/68231

You need to be a member to see this