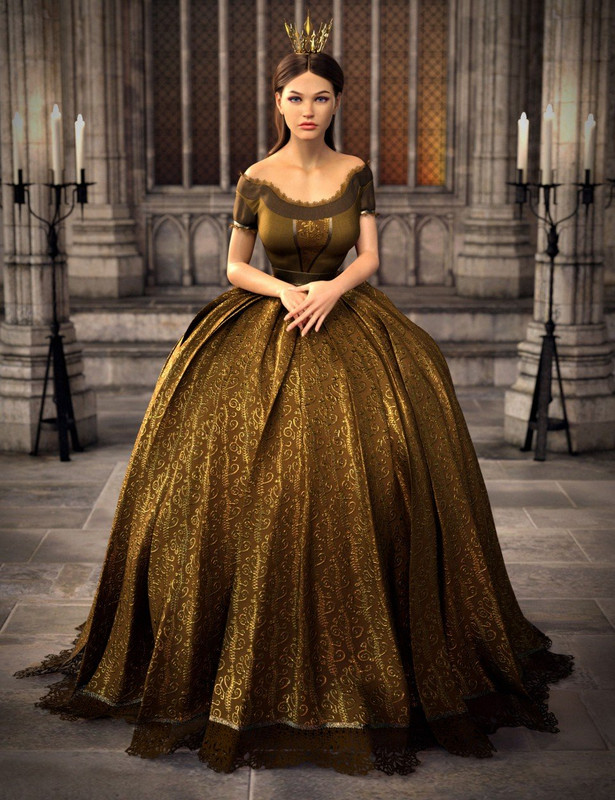 dForce Gown of Fantasy 2 for Genesis 8 Female(s)
Follow the path of fantasy with the dForce Gown of Fantasy 2, a high-quality dynamic ballgown. Open the closet and let your princess make the choice between three high-quality rich texture styles which are perfect for your royal, fairy and gothic renders. Let your imagination free with this Gown of Fantasy.
This gown is intended to be used with dForce simulation. As a BONUS you also get a custom fantasy waist morph for Genesis 8 Female and a princess crown prop!
PLEASE NOTE: The use of this gown with sitting poses is limited. It is intended to be used with standing poses and for best looks, we suggest using partial upper poses. This product includes a pose preset to zero leg movement. You can use almost any pose from your library and apply the preset to only keep the upper body pose.
https://www.daz3d.com/catalog/product/view/id/69465

You need to be a member to see this