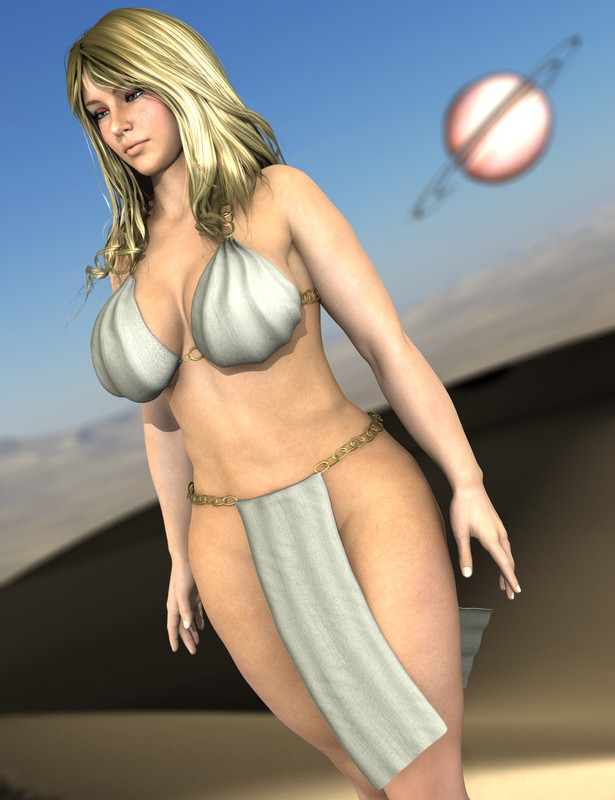 Curvaceous Olympia 6
Make your Olympia 6 even more curvaceous with 11 new morphs that build on the Olympia 6 shape! This set allows you to fill out her luscious figure by smoothing the waist and knees and adding volume to legs, arms, bust and buns.
In addition, the set comes with a conforming bra, loincloth and panty that support both the original and the new morphs (and all other Genesis 2 Female FBMs currently out) to use in your fantasy scenes. The loincloth is fully rigged fore and aft so, in addition to the pose controllers included, you can create your own movement poses with ease.
http://www.daz3d.com/curvaceous-olympia


You need to be a member to see this