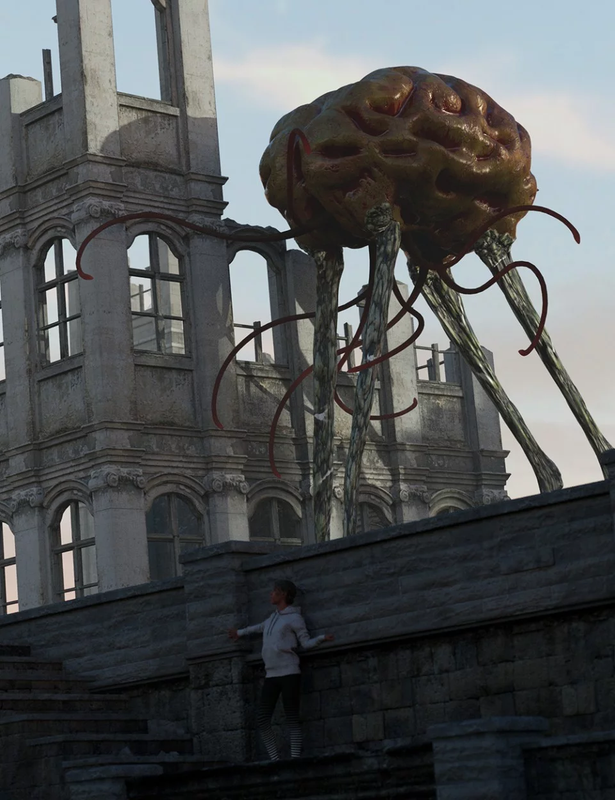 Cephalovore HD for Daz Dog 8
The Cephalovores feast on the minds of sentient beings. Brain eaters consume brain matter, while psychovores travel between worlds and drain psychic energy.
But not all are horrific beings, cephalovores may be strange alien creatures, or whimsical beings of fantasy.
The Cephalovore HD details are sculpted to subdivision 3.
https://www.daz3d.com/cephalovore-hd-for-daz-dog-8

Required Product:Daz Dog 8
You need to be a member to see this