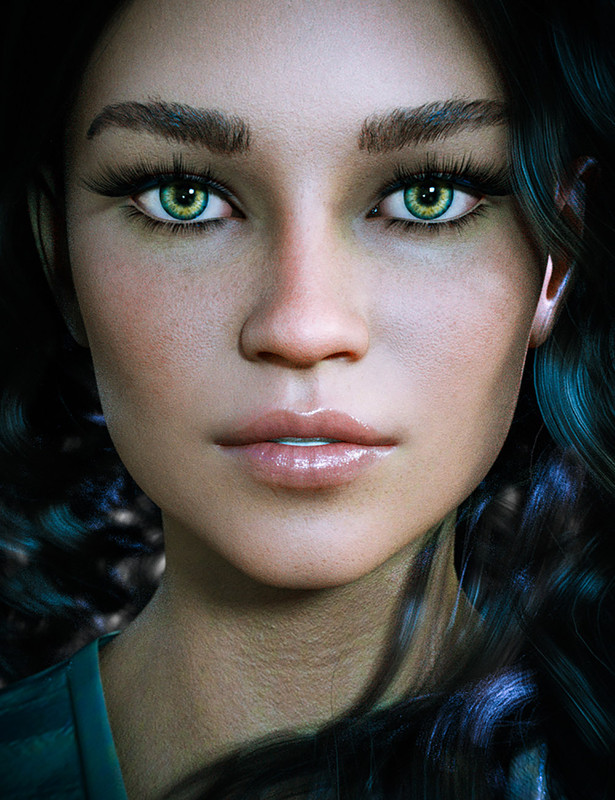 CB Bexley HD For Genesis 8 Female
Details
CB Bexley HD is a hand sculpted contemporary character with a slim, toned physique.
Bexley comes with layerable makeups and fibermesh brows in an array of color choices. Mix and match to your taste and create the perfect makeup to suit your mood.
Get CB Bexley HD For Genesis 8 Female and have fun taking her on any journey of your choice!
https://www.daz3d.com/cb-bexley-hd-for-genesis-8-female


You need to be a member to see this