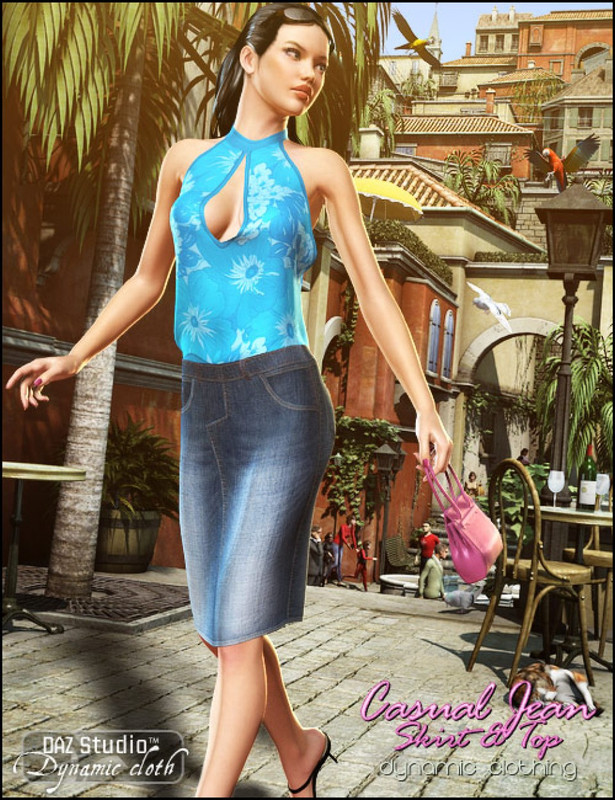 Casual Jean Skirt and Top
Dynamic Clothing set comprised of a jean skirt and mock turtle neck. Wear it to the office or while shopping on your day off. Length and materials options allow you to create your own personal style.
Dynamic clothing is sure to "move" you! Join the fun and go Dynamic today!
NOTE: This Dynamic Clothing is designed to work with Victoria 4. It can be used on other figures, but with varying results.
https://www.daz3d.com/casual-jean-skirt-and-top


You need to be a member to see this